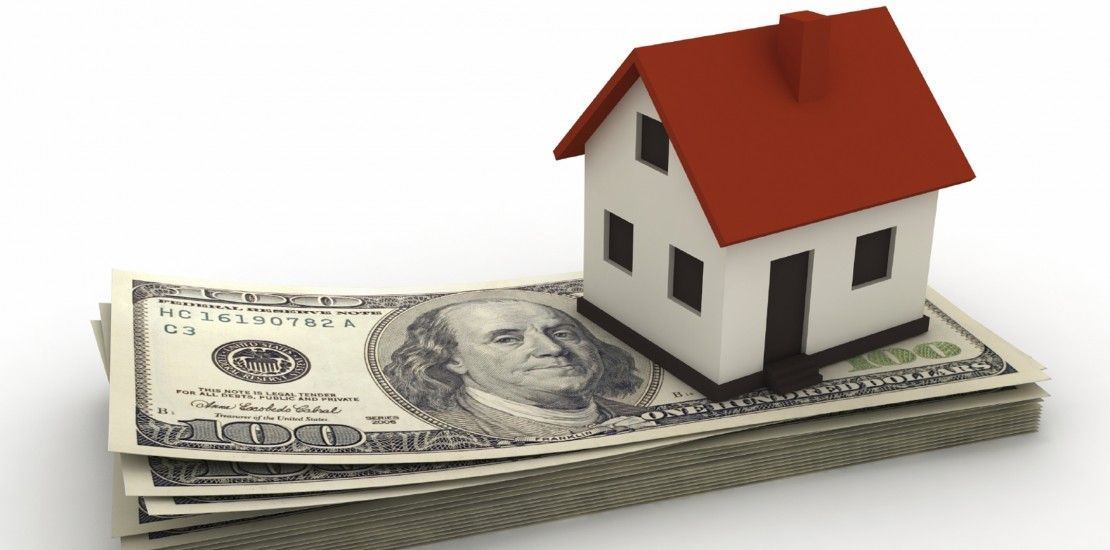 Reverse mortgages are becoming more commonplace today, but they contain serious pitfalls that borrowers should consider before taking out a reverse mortgage.
While the commercials on TV say that you keep your home until the last person leaves the home – that is not necessarily true.
A reverse mortgage can go into default for a number of reasons:
If the home is in the name of only one spouse and that spouse passes away;
If the homeowner fails to pay property taxes;
If the homeowner fails to pay property insurance;
If the value of the home falls below the amount owed on the loan.
If you have taken out a reverse mortgage and it has been declared to be in default, you still can stop the foreclosure and save your home through bankruptcy protection.
If the default is due to a failure to pay property taxes or homeowner's insurance, then a bankruptcy will allow you to stop a foreclosure and give you 3-5 years to catch up the default.
The more difficult situation is a default where the only title holder has passed away or if the home value has fallen below the amount owed on the loan. In those situations, you would have to cure the entire amount of the loan over 3-5 years, which would be exceedingly difficult.
It is important to consider the dangers of reverse mortgage before entering into one.

If you have already entered into a reverse mortgage, and it has gone into default, you can save your home with bankruptcy protection. Make sure you consult with a Chattanooga bankruptcy advocate in order to protect your interest.