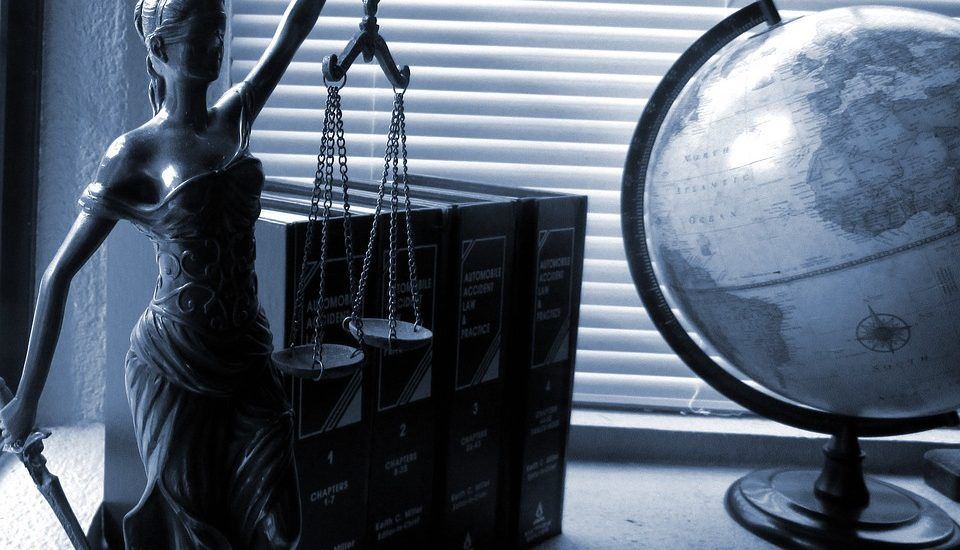 In our personal injury practice we obtain phone calls almost each day from people that have been wounded in accidents with no mistake of their very own and were looking for help sometimes 4 to 6 months or longer since the date of the accident.
Just what is common in most of these inquiries is that these injured people thought they could handle their injury claims themselves and only some time later realized they require legal assistance from a professional attorney. Usually the realization hits the injury sufferers when they start speaking about payments with the defendant's insurance company.
Unfortunately, the risk to hurt the personal injury claim value is very high when dealing with such situations on your own. Giving a statement to the insurance company and documenting the injuries is a complicated process and even a little mistake can result in failing to obtain the necessary all-medical treatment. In addition, sometimes significant witnesses are easy to find or even disappear and many methods of evidence have actually been taken away because of the delay in seeking professional help from an attorney.
In some circumstances the injury victims end up deceived by the insurance company representative that says such phrases as "we accept responsibility" or "it was our fault" or maybe even "we will take care of your medical bills". The innocent injured frequently presumes that the insurance provider will be reasonable and offer them sufficient help to settle the claim. Usually, that is a mistaken assumption.
Insurance companies are operating with a view to profit. The adjusters work is to pay as low as they can to settle the insurance claim. Very often after telling the injury victim that they would certainly care for the medical expenses, the person finds out later that the insurance provider has opted to "refuse" a few of the clinical expenses that s/he required. In practice, the victim is left holding the bag.
There are several cases when a person could work out a situation himself, though they typically involve nonthreatening injuries or minimum medical expenses. A general rule is the the more serious your injury is the more likely you are to need professional help in dealing with the insurance company.
Usually, people that are attempting to take care of a claim themselves very soon discover that it will be a long and hard road trying to get fairness out of the insurance company.
In short, if you have been seriously injured, the earlier you maintain a trustworthy attorney the much better your chances for the law firm to be able to help you successfully conclude the claim. At Conner & Roberts, PLLC, are goal is help you obtain a maximum compensation for your injuries. This may include medical expenses, pain and suffering, temporary or permanent disability, lost wages, loss of earning potential and other damages. If we are unable to reach a fair resolution through negotiation, our lawyers will aggressively fight for your rights by litigating your case in court.
If you have faced the unfairness regarding getting the compensation or difficulties with protecting your rights, contact Conner & Roberts, PLLC, today at (423) 299-4489 to schedule a free consultation. We represent individuals, families and businesses in the Tennessee Valley and throughout eastern and middle Tennessee.