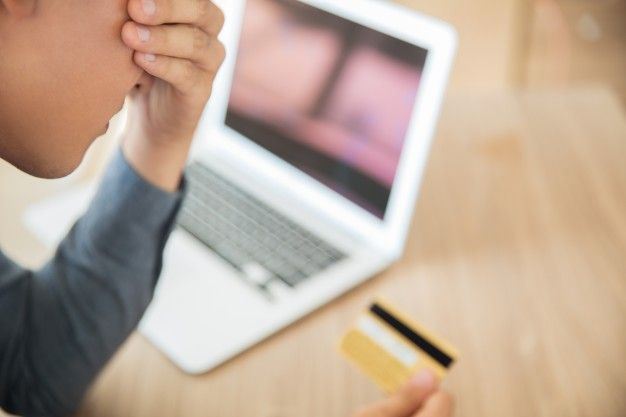 If you're thinking of declaring personal bankruptcy, you could have listened to some points that might make filing for bankruptcy simpler or may better prepare your funds for the process of filing. However, not all these points are in your benefit. Below are three things you definitely want to avoid doing if you assume bankruptcy could remain in your future.
1. Moving Assets
One of the most significant errors an individual considering bankruptcy can make is transferring their possessions before declaring. Lots of people incorrectly think that doing so secures their residence as well as savings or inspecting account assets. However in truth, unless the transfer was made a while ago, the court will certainly still consider you to be the proprietor of those properties. This holds true also if they are practically in someone else's name. Additionally, it's feasible the court might check out these purchases as being deceitful.
2. Making Large Payments to Creditors to Settle Debts
Commonly, individuals assume that paying off a few lenders to enter into bankruptcy with less debt is an advantage. Nevertheless, it can in fact become fairly the other. Stay clear of settling financial debts that would likely to be released in a bankruptcy anyways, like charge card or medical bills. Doing so can be a waste of money and also might cause the court to believe you may have unpublished sources of income if you were able to make large, out-of-the-ordinary settlements right prior to bankruptcy.
3. Continuously Use Your Credit Cards
If you're most likely to be getting your credit card debt released in a Chapter 7 bankruptcy anyways, why not max out your card so you can get one of the most from your bankruptcy? Regrettably, it does not rather work that way. Many individuals support this, however it truthfully could not make your situation look worse. Chances are, the financial institution will discover that bank card costs within a certain timespan are not dischargeable, indicating you will certainly still owe the money anyways. And also in some cases, remaining to utilize your credit cards may create you to come to be disqualified to declare bankruptcy completely.
Call Conner & Roberts Lawyer Today to learn more
The only points you ought to be doing before applying for personal bankruptcy is just what an experienced bankruptcy attorney has advised you to do. Contact the Conner & Roberts Office today to find out more regarding your alternatives and just how progressing with a bankruptcy might remain in your best interests.