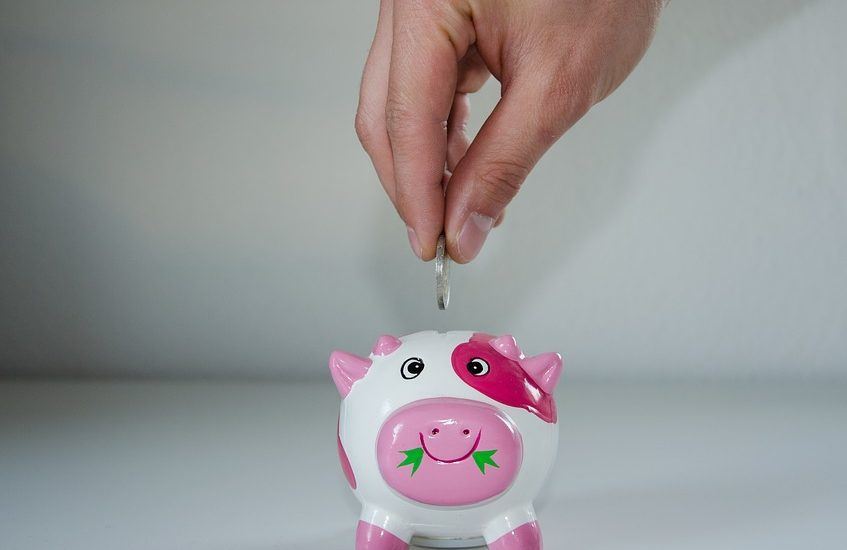 Filing bankruptcy may be a hard decision. Many people are so afraid of this process that decide to possibly pay off all the charges they ever had. This is a good deed, but a bad idea.
Settling a financial obligation before submitting bankruptcy can trigger troubles for you as well as the individual or organization that you paid.
When you declare bankruptcy, you will get a bankruptcy trustee. The trustee's job is to justly distribute your possessions and residential property, if any type of, among your creditors. (You don't have to quit all your home or business during bankruptcy, discover just what you can and also can not maintain in bankruptcy.) The goal is to guarantee that no financial institution has an unjust benefit over another.
If you pay a financial institution within a brief time period before your bankruptcy, the court might think this settlement is a "preferential transfer." Due to the fact that you pay that creditor 100% of the debt owed, and after that have much less possessions to pay back other lenders through your bankruptcy, you have "liked" that financial institution over the others. If that occurs, the trustee could attempt to get the money back via a clawback action.
What time limits the court takes into consideration?
If a preferential transfer to a creditor was made within the 90 days prior to you declared bankruptcy, the trustee could start a clawback suit and also attempt to obtain the funds from the paid creditor. If you settled a debt to your close friend or family member, the time limits that a court will consider extend to a year prior to you filed.
Is There Anything I Can Pay Off Before Bankruptcy?
Not all prebankruptcy settlements will certainly be taken into consideration to be preferential transfers. If you have a schedule, or pay some debt typically, you could do it. The secret is to not pay any more compared to how much you have actually been paying.
For instance, if you regularly pay your doctor $100 a month to repay a bigger medical financial debt, you may keep  doing so. You can continue to pay your routine payments connected with car, home, children or education.