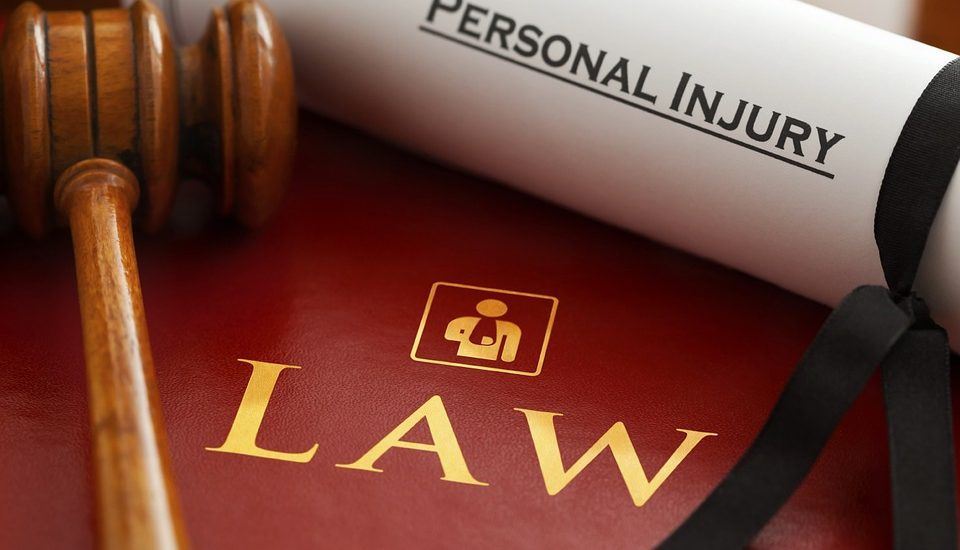 Almost every our client at Conner & Roberts, PLLC, involved in legislation process sooner or later had to give a personal injury deposition.  The majority of people find the idea of this to be really challenging. Nevertheless, there is nothing to worry about. This process suggests that you will  answer several questions to court reporter and than leave. Sounds quite simple, doesn't it?
The function of a deposition is to allow an opposing party to learn more factual information about what happened. The questions you will be asked are of a great importance for you and your attorney at first place, because it is one of the most powerful tools that could be used in a court. Deposition serves a number of purposes. It makes possible to get the details regarding your situation and determine exactly what type of impression an individual will make before a jury.
What And How To Say
The most vital rule is to say the truth. Remember that the defense hopes to find any little lie in your words that they can use against you at trial. Moreover, the deposition is taken under oath.
Answer just the question asked. Even if you feel nervous and desperately want to prove your right, it doesn't mean you need to tell about all the details and points. This makes your deposition vague with the details which can be unimportant as well as unnecessary. If an explanation is required, the attorney will certainly ask for one.
Do not hurry and take your time to think over or recall what happened. Though, there is nothing wrong with saying "I don't know". It's better then developing an answer that could be false.
Do not let the attorney put words in your mouth– leading questions are part of the deposition process. If you do not agree with the leading question or the premise behind it – do not agree with the testimony.
Be careful with answering "yes" to all questions. This is the method many defense attorneys use. They start with simple and obvious questions and  then sneaking in a damaging question, hoping that you continue with the quick yes response.
Stages of a Deposition
Stage 1: Before the accident
Where do you work? What is your educational background? Where you've lived before the accident occurred? These are the common question the lawyers may ask you. Pay attention to such details as incidents or worker's compensation claims you've been involved in, your prior medical history and whether or not you've ever been convicted of a crime.
Stage 2: The accident itself
These stage is focused on the actual facts of the accident. You will certainly be asked to explain how it occurred to the very best of your recollection.
Stage 3: After the accident
These will be questions relating to not just the injury you are asserting to have actually sustained as a result of the accident, but likewise what medical therapy you've looked for. You will certainly be asked inquiries about exactly how the incident has actually affected your life. These questions will range from what activities you enjoyed prior to the incident that you are not able to take part in post-incident, just how your capability to work has been influenced, and also any projected future obstacles.
Your Attorney's Role in a Deposition.
If your attorney is not really communicative while you're giving a deposition, this is not a reason to worry. If your lawyer objected to everything during your deposition that could be objected to at trial, the deposing process would last forever.
Nevertheless, there are certain points your attorney may object to. These include any concern that violates your Fifth Amendment right against self-incrimination or your attorney-client privilege.  One of one of the most common objections you will certainly hear is one challenging the form of the question. This is when something is technically wrong with the question being asked.
Much of your your personal injury case success depends on the attorney you will work with. When you consult with Conner & Roberts, PLLC, we will help you understand what you are entitled to and how to get it. Want to win a case? Contact us for any legal help in your particular case.