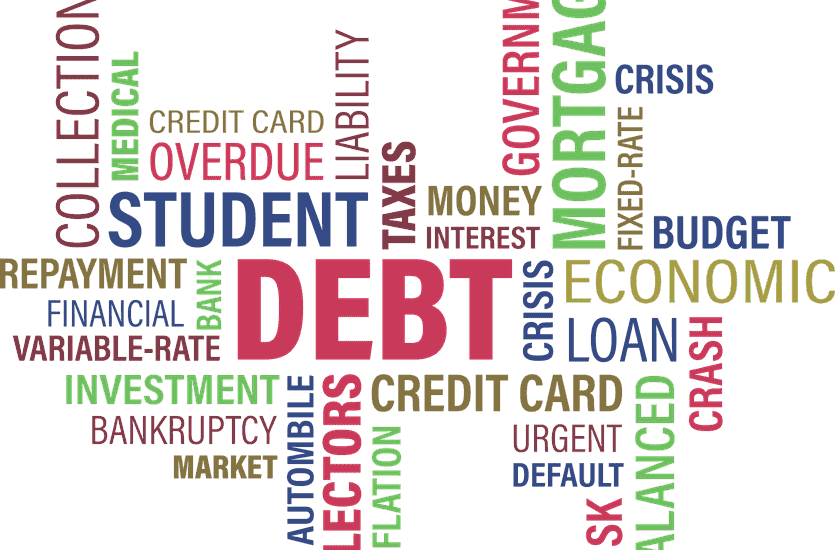 University is a crucial investment for the future, and it has become a valuable resource for younger and older generations that want to start new careers. Would you go to the doctor without diploma? Would you trust a lawyer who studied law at home? Higher education is required today by more and more companies, especially in the beginning of your career. Unfortunately, it doesn't come low-cost.
With the annual leap of tuition prices at both public and private institutions together with books, dorm, and board, numerous American students are forced to take student loans to be able to pay for their higher education. While such expenses can be a quite reasonable and sound financial investment for one's future, they can additionally come to be a difficult obligation that impends over many people for several years. This is particularly true when students accumulate large student debt loans, and also have troubles taking work with the salary that will be sufficient to pay for their debt.
If you have student loan debt and also are considering bankruptcy, you are absolutely not alone. For many Americans, student loan debt is even bigger than credit card debt and some experts suggest this problem could trigger the next bubble. Therefore, legislators and also advocates are continuously looking for means to deal with the situation, including getting control of the tuition prices and offering far better support as well as scholarship chances to students. While numerous lawmakers are additionally exploring ways making student loan debt dischargeable, or to enable financial debt alleviation to those who who carry burdensome student debt loads, student loan debt still remains a non-dischargeable debt in bankruptcy.
While student loan debt might not be wiped away by bankruptcy, it does not imply that bankruptcy is not a feasible solution for financial debt relief as well as financial improvement. Having worked with numerous clients throughout Chattanooga and Cleveland, Tennessee, our lawyers at Conner & Roberts, PLLC know how to solve the issues connected with student loan debt and guide clients throughout the bankruptcy process.
If you assume you have a shot at eliminating your student loan debts via bankruptcy, right here's what you should know:
There is a way out
Although student debt loans are typically non-dischargeable in bankruptcy, there has actually been increasing use of exceptions made by courts.
These are generally reserved for circumstances where consumers deal with excessive hardships to both themselves and any type of dependents if they are forced to continue being responsible for student loan debt.
Proving hardship
In order to verify undue hardship, the Brunner test is generally used by the courts. It includes showing:
1) a minimal standard of living can not be maintained when a borrower is required to settle student loan;
2) other factors that complicate the financial capability to pay off student loan, and which will likely persist through the repayment period;
3) the debtor has made attempts in good belief to settle the student financial debt.
Though these steps are quite simple and general, every case is unique and requires a personal approach.  Your particular situation and also the economic situations included will certainly constantly determine your offered choices as well as whether you might be entitled to a discharge of student loan debt.
If you have inquiries, our lawful group at Conner&Roberts, PLLC is available to discuss your scenario, student loan debt, as well as how we might be able to aid you in going after bankruptcy or various other debt alleviation choices. Call us for a FREE consultation.