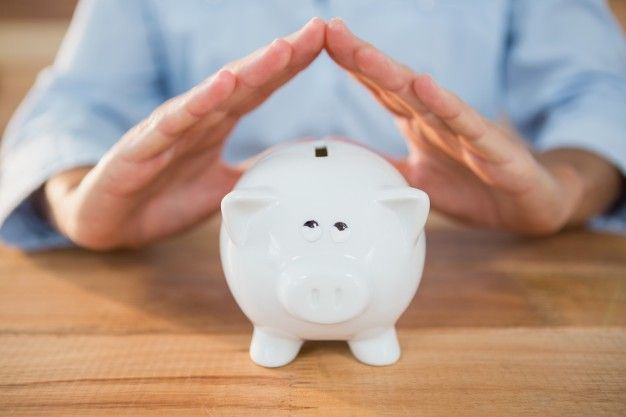 If you're dealing with financial debt," bankruptcy" could be a terrifying word. But actually bankruptcy is generally far less stressful than the majority of customers think of, especially when working together with a Chattanooga attorney.
The reason for the unreasonable fear and myths surrounding bankruptcy is just a lack of information. Whether you're missing out on payments, have had assets repossessed or have any other financial difficulties, knowing exactly how secured and unsecured debts differ in bankruptcy could simplify your bankruptcy process.
A Basic Overview of Secured Debt VS Unsecured Debt
Secured financial debt – like a home mortgage or car loan – is linked to some particular piece of property. The item the debt is "secured" by acts as collateral for the car loan: if you become delinquent (in other words, cannot meet the requirements of repayment), the property securing the financial debt can be confiscated by the lender.
Unsecured financial debt, on the other hand, is not linked to a certain property. When you cannot pay off unsecured debt, your lender might work with a bill collection agency or file a lawsuit in an attempt to force you to pay, yet is unable to take any of your assets. Since collecting an unsecured debt could be more difficult, typically the terms of the loan are less favorable to the borrower. The two most typical examples of unsecured debt is credit card debt and medical debt.
It All Depends On The Chapter
Usually, there are two types of consumer bankruptcy, Chapter 7 and also Chapter 13. Chapter 7 provides a virtually immediate discharge of many types of financial debt. If you have a lot of important residential or commercial property, you may have to give up some of it to make the most of a Chapter 7 filing, but generous exceptions normally permit you to hang on to essential properties like equity in your house, retirement savings and means of your trade or profession.
In Chapter 7 bankruptcy, most unsecured loans are promptly discharged, implying they are wiped out and you never ever need to repay them. Secured debt will also be released if you surrender the property securing them; however, if you intend to keep the house, you could do so  by reaffirming the debt as well as discovering the ways to pay what you owe.
Chapter 13 of the Bankruptcy Code is likewise referred to as a "wage earner's plan". According to it, you do not need to give up any type of properties. Instead, your debt is consolidated by a bankruptcy court under extra positive terms as well as you make manageable repayments during a 3 to 5 year term.
Secured financial debts have to be paid back in full in order to keep the property securing the loan. However your Chapter 13 repayment plan might offer only fractional payment to unsecured creditors. Once your Chapter 13 repayment plan is completed successfully, most types of remaining unsecured debt will be completely discharged.
Consult With A Professional Attorney
Each kind of bankruptcy has unique benefits – whether a quick discharge of debts provided by Chapter 7 case or an effective management  of your debt throughout Chapter 13 repayment plan. What is best for you depends on a range of your individual circumstances, including the kinds of debt you have, your source of income and also the value of the assets and property you own. To find out more about your options, contact Conner & Roberts, bankruptcy specialists today.