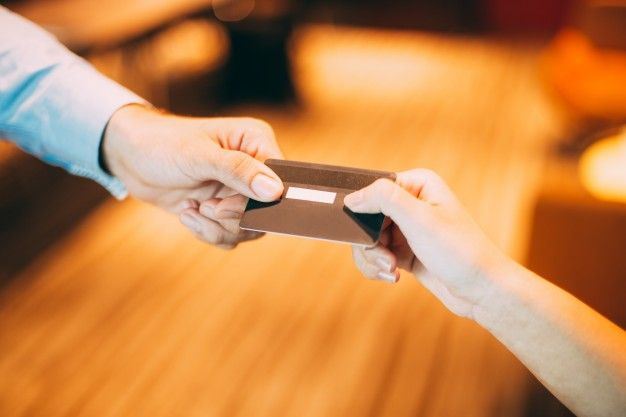 After all the struggle with your personal injury case, the moment of winning it and receiving settlement for your losses is more than satisfying. Nevertheless, if you are undergoing a divorce or just intend to stop your marital relationship in the nearest future, it is necessary to determine just what will certainly happen to this payment. Will you have the ability to keep the entire amount or will it be divided between you and your spouse a circulation like other marital assets and property?
Due to injury awards and settlements, a plaintiff can get compensation for physical harm as well as various other injuries that are caused by the negligence of the responsible party. An individual is most likely to be awarded compensation for:
Present as well as future medical expenses
Lost wages or future loss of wages if the injury is the reason you cannot continue working
Damages to personal property
Pain and suffering
Of course, when you are the person who suffered from an accident and has undergone such a stressful event you don't feel like sharing your compensation with another person. Moreover, if you're going to divorce, it's doubtful that your spouse provided you all the support you needed, otherwise you wouldn't make such a decision. That's why many wonder if it's possible to keep the personal award or settlement during divorce.
Depending on your situation, an injury settlement can constitute a considerable portion of your overall combined assets. Numerous aspects could establish whether the money should be divided between partners during a divorce proceeding, including:
The day of filing for divorce
The date of the accident
The allocation of money or whether the award was itemized
The state laws
Tennessee is an equitable distribution state, which means that all property and assets obtained throughout the marital relationship by either partner should be divided.  The division is carried out in a manner which the court consider the most reasonable and fair — mainly it is based upon the contribution of each partner to the overall marital property. So how can you protect your money?
1. Consult your Attorney
If you are experiencing a divorce at the time of an accident settlement,  discuss the opportunities with your attorney. If you are working with an attorney, inform them regarding the award so that they can supply lawful advice to avoid its  distribution.
2. Maintain a Separate Account
After winning a personal injury settlement, make your own separate bank account to keep the award money. It is critical that you do not keep there any other money unless you talk to your attorney. This will help you to keep your personal injury award or settlement from being re-allocated as part of your divorce and prevent mixing different assets.
3. Go with a post- or Prenuptial Agreement
Due to a postnuptial or prenuptial agreement, it is possible to designate personal injury awards as a separate property. This will keep the settlement amount from being considered a community property during the divorce proceeding.
Divorce itself is a very complicated and stressful process without mentioning any other simultaneous legal cases. Unfortunately, matters tend to get out of hand when it comes to money. The best thing you can do is contact Conner & Roberts to examine the ways to prevent your spouse from taking away a share of your newly acquired asset.