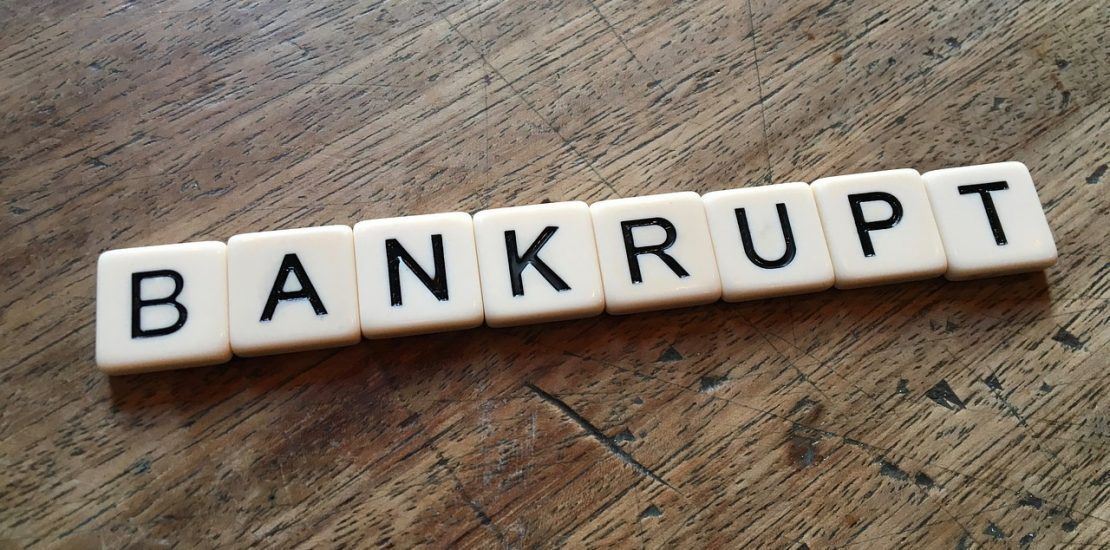 Many individuals apply for bankruptcy without an attorney. In fact, in some districts, a terrific 28% of bankruptcy filings were by pro se litigants (the legal term for "filing by yourself").
Some people represent themselves because they can not handle the attorney fees. Others have easy situations as well as don't feel the demand to work with an attorney. Yet while doing so is possible, it's not smart in every case. In this article, you'll find out about several of the most usual problems the court sees in bankruptcy cases filed without an attorney.
Prebankruptcy Considerations
In many cases, problems occur even before the customer files for bankruptcy.
Not needing to file
Some individuals file bankruptcy since they don't recognize what bankruptcy can and cannot do, and what their options are. For example, the filer could hope it will certainly assist them to erase debts that do not go away in bankruptcy.
Filing the wrong chapter type
For many consumers, the sensible options are Chapter 7 bankruptcy and Chapter 13 bankruptcy. Each type has certain advantages that fix particular troubles. Additionally, property is dealt with extremely differently in each chapter. For example, if you want to save your home from foreclosure, Chapter 13 may be your best bet. If you have low income and no assets, Chapter 7 may be the way to go. If you file for the wrong chapter, you may lose important proprty, or end up not releasing (erasing) particular debts.
Completing Bankruptcy Documents
Even if the debtor chooses the proper chapter, pitfalls abound in the documents stage of bankruptcy.
Failing to file required documents
Bankruptcy is form-driven and you'll need to complete a long federal packet. Many self-represented bankruptcy borrowers don't file all of the required bankruptcy documents, which, if not remedied, will certainly cause a dismissal of the case.
Failing to protect property
Property exemptions play an essential part in protecting residential property in both Chapter 7 and Chapter 13 bankruptcy. Yet, many pro se filers don't note the correct exception to keep property, and also, because of this, threat losing it. If you stand to protect useful residential or commercial property (like your residence or cars and truck) or home you respect (like a family heirloom), a visit to an attorney from Conner & Roberts, PLLC is well worth the time.
Failing to take required courses
In Chapter 7 and Chapter 13 bankruptcy filers have to obtain credit counseling from an approved provider prior to filing bankruptcy, as well as finish a financial management program prior to getting a discharge. Several pro se debtors, confused about these requirements, fall short to file the proper certificate, which can result in a dismissal of the case.
How to Get Help With Your Bankruptcy
If you choose to apply for bankruptcy by yourself, discover what services are available in your area for pro se filers. Some bankruptcy courts hold pro se clinics where an attorney explains the bankruptcy alternatives and also procedure. Others can provide you with legal help companies that do the same. Lots of courts as well as their internet sites have information for consumers applying for bankruptcy– from posts explaining low-cost or complimentary solutions to in-depth info concerning bankruptcy.
You likewise may be able to find an attorney who will certainly give some suggestions. Conner & Roberts offer an absolutely free first bankruptcy appointment. That may be enough to determine which chapter is best for you or to discover that you have some concerns that might mean going it alone is a bad idea.