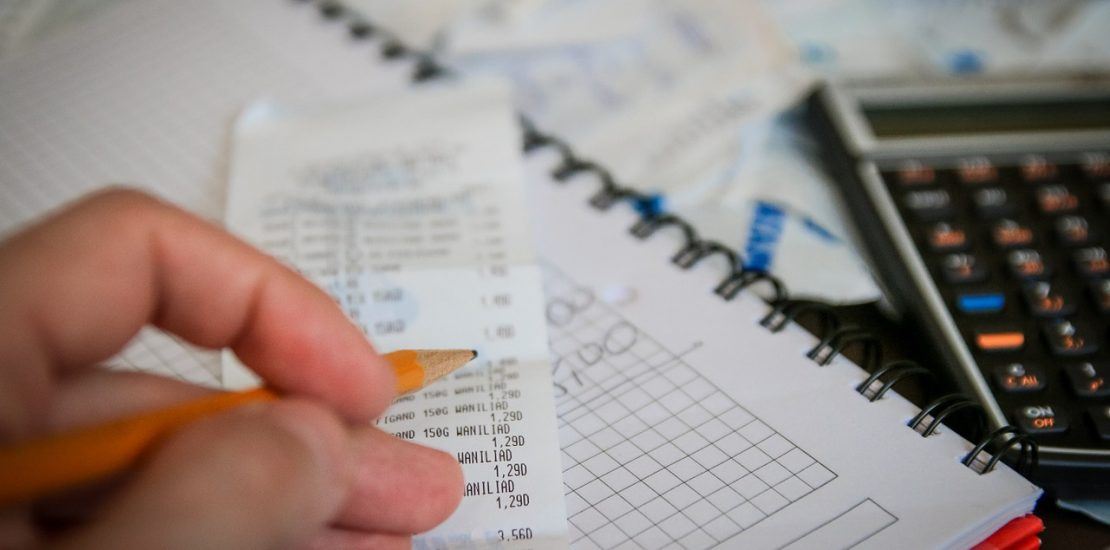 In 2005, Congress established wide changes to the federal Bankruptcy Code. Amongst these changes was the new need that an individual debtor have to complete a program in personal financial management prior to a bankruptcy discharge can be ordered in the case. The idea was that by getting a little financial education, the person would be able to make much better financial choices as well as have a better possibility at future financial success.
So does the personal financial management course help? During a research study carried out in 2007, debts were asked "1) would what they discovered in the financial education course have actually assisted them prevent bankruptcy initially, and also 2) would help them avoid financial issues in the future." 33% responded that the course information can have helped them avoid filing, and also 72% stated the info would aid them in the future.
The negatives of the personal financial management course are that it costs the debtor essential time and money (although the course just lasts an hour or two and commonly prices around $50). Failing to finish the course can result in a rejection of discharge (a really heavy charge). The reality that lawyers know, and that the 2007 study information validates, is that the majority of people are forced to file bankruptcy through no fault of their very own. There is no course that can educate you exactly how to stay clear of being fired from work or large unforeseen medical costs. No program that reveals you exactly how to pay your expenses when you do not have enough money.
However, the personal financial management program teaches budgeting and finance. These skills can make it less complicated to make ends meet as well as help to get back on your feet after bankruptcy much faster.
If filing bankruptcy is the best and unavoidable option for you, Conner & Roberts lawyers will guide you through the whole process to give you a fresh financial start. Building a far better financial future needs the budgeting and also money management abilities you will certainly learn during your personal financial management training course. Your attorney will provide you with court approved providers for this course, and help get you enrolled.
If you want to learn more about your choices with bankruptcy, schedule a consultation to speak to one of the experienced attorneys at Conner & Roberts, PLLC today.