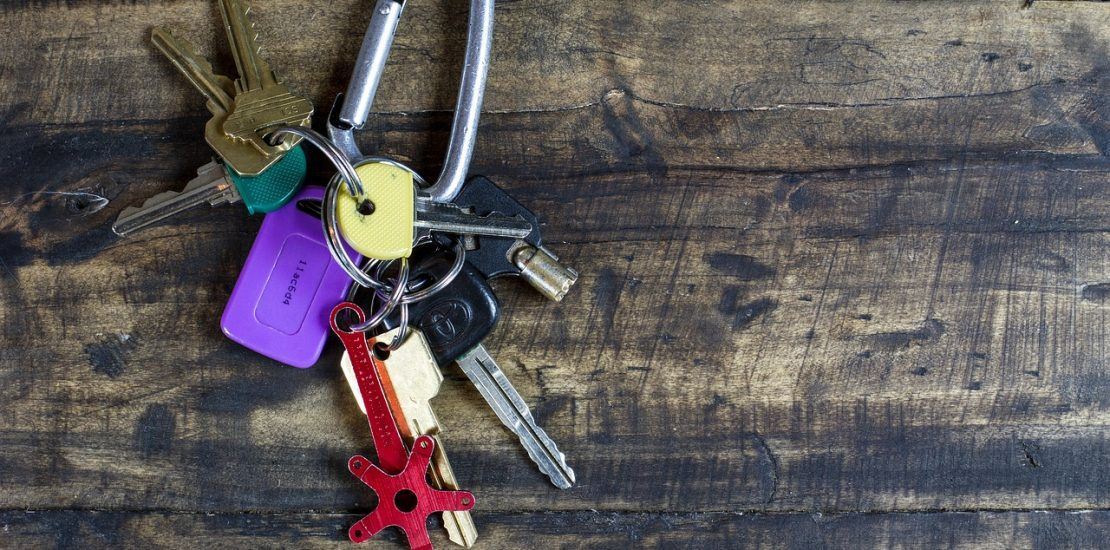 If you've received an eviction notice because you didn't have money to pay for your rent, you might have the ability to stop the process. Usually, if a person cannot handle the loan, s/he is struggling to pay other expenses as well. When you are put at risk of ending up being homeless due to the fact that you cannot afford to pay your rent, it would be a smart idea to speak with a Chattanooga attorney. At Conner & Roberts, PLLC, we can review your situation and help you identify what financial debt relief alternative may be best for you. Call us today at .
Automatic Stay
Filing for bankruptcy might postpone an eviction process, but it could not quit it totally. When you file for bankruptcy, the court issues an automated stay, which stops collectors from contacting you or trying to receive the money in any way. The automatic stay remains valid during the whole bankruptcy process.
Moreover, the automated stay puts a hold on any type of pending claims against you. This means that even if you have active evictions proceedings at the time you file, your bankruptcy case will stop, or temporarily pause, your eviction situation.
Motion for Relief from Automatic Stay
While the automatic stay will stop your eviction case, your landlord may try to fight it. Your creditors are allowed to file a motion providing them relief from the automatic stay so they can continue pursuing collections from you. In the situation when your landlord files this motion, you are allowed to react as well as explain your side. If you have no idea how to do it properly – consult with a professional attorney. Otherwise, the court can make its decision in favor of your landlord and you will need to continue with your eviction case.
Time Matters
Bankruptcy can help you stop the eviction procedure and stabilize your financial future. However, this depends on the date you filed for bankruptcy. For example, if your landlord has already filed the eviction case in court as well as has been awarded a judgement for possession against you, there's hardly anything the bankruptcy filing could do for you. Once the judgment is awarded, your landlord can ignore the automatic stay and proceed with collections. For that reason, if you prepare to file for bankruptcy, it's best to do it as soon as possible, so you could additionally stop eviction process. Remember – delaying bankruptcy is not a good idea.
Will Bankruptcy Discharge Unpaid Rent?
Depending on exactly what Chapter of the Bankruptcy Code you file, you may have the ability to discharge the back rental fee you owe your landlord. If you file Chapter 13 bankruptcy, it is most likely that your unpaid rent will be added to your repayment plan. In this case, you will have to pay your landlord back, yet it will likely be a lowered amount, and your repayments will be much more budget-friendly and stretched over a three to five-year repayment period.
When you file for Chapter 7, most of your debts are discharged, and also your possessions are sold off to pay secured debts that could not be discharged. In a Chapter 7 bankruptcy, unsettled rent can be discharged, so you will  have the ability to get this debt eliminated.
How an Attorney Can Help
When you're thinking of filing bankruptcy while facing eviction, time is of crucial importance. It's ideal to discuss your alternatives with an attorney as soon as possible. The attorneys at Conner & Roberts understand your hardships. We will help you to keep a roof over your head while you work to get rid of your debts. We urge you to contact our lawyers at Conner & Roberts, PLLC, today to get started down the path to financial freedom.