Chattanooga Child Custody Lawyers
Helping Your Child Get the Best Chance at a Successful Future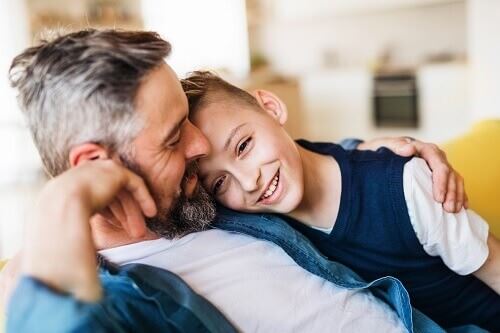 At Conner & Roberts, PLLC, our Chattanooga child custody attorneys understand that the well-being of your children is crucial to protect and promote during your divorce. We are committed to helping you protect those valuable relationships you have created with your children by enforcing your parental rights and protecting your best interests, always keeping the welfare of your children in mind. We represent men and women who are facing complicated divorce matters in the Tennessee Valley and throughout the eastern and middle regions of the state.
Schedule a consultation about your child custody case by calling (423) 299-4489 or contacting Conner & Roberts, PLLC online today.
How Is Child Custody Determined in Tennessee?
Parents often choose "joint custody" or "joint residential parents," during which both parents take care of their children and have access to their health and educational records. However, if the parents cannot agree on joint custody, a judge will determine which parent will be the primary residential parent while considering the following factors:
Although the belief that younger children should stay with their mothers is not as prevalent as in the past, some judges will still prefer that the mother be the primary parent, especially for babies that are still being nursed.
Where a parent lives can affect custody unexpectedly. In some cases, the person who stays in the family house is preferred since it maintains stability for the children. If you are staying in a friend's guest room until you get back on your feet after the divorce, it is unlikely that you will be designated as the primary parent. In order to spend as much time with your children as possible, you will need to make sure that your place of residence reflects that.
The distance between your home and your ex-spouse's home may also influence the situation. The closer you are, the more chances there are that the judge will order a time-sharing schedule that provides both parents with significant time with the kids.
The proximity of their school may also be an important factor.
Your relationship with the children before the divorce
Sometimes, parents who have not been very close with their children unexpectedly gain a strong desire to spend more time with them after the divorce. A judge may appreciate it, particularly if the person has been genuinely devoted to parenting throughout the separation. However, the judge will certainly spend some time to measure this change and make sure that this effort isn't being made to get back at the other parent.
If the children are mature enough— about age 12 or older— the court may discuss this situation with them to understand their point of view and preferences about custody. However, children's opinion is never the final deciding factor.
If there's a clear evidence that either parent has abused or neglected the children, a judge will limit that parent's contact with the children.
Legal Custody vs Physical Custody
When a parent has legal custody of their child, that means they have the right to make major decisions about the child's welfare and upbringing. These issues can include religion, education, healthcare, and more. When a parent has physical of their child, that means the child lives with them on a regular basis. Legal and physical custody can both be sole or joint.
How to Create Fulfilling Custody Agreements
We understand that you want the best for your children, and we are here to help you do so by working toward creating a satisfying custody arrangement. In Tennessee, the court considers several factors when determining what type of custody will be awarded to which parent.
These include:
Willingness and ability of each parent to facilitate and encourage a close relationship between the child and the other parent
Each parent's ability to instruct, inspire, and encourage the child
The strength, nature, and stability of the child's relationship with each parent
Any refusal to attend a court-ordered parent education seminar
The disposition of each parent to provide the child with food, clothing, medical care, and education
Love, affection, and emotional ties that exist between each parent and the child
The degree to which each parent has been the primary caregiver
Emotional needs and developmental level of the child
The character and physical and emotional fitness of each parent
The importance of continuity in the child's life
Evidence of abuse of the child or the other parent
The preference of the child if older than 12 years of age
Let Us Assist You with Your Family's Needs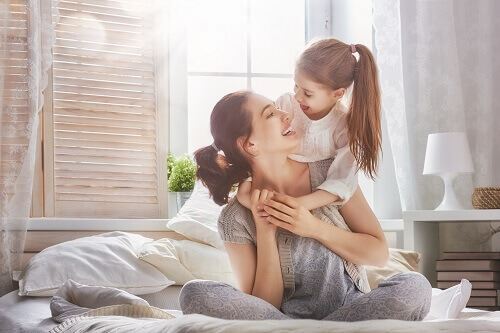 With the best interests of your children in mind, our lawyers will collaborate with you to create a compelling case that illuminates the meaningful relationships you have with your children through photos, videos, and stories from your children to achieve the best custody results possible.
In some cases, child custody agreements can be negotiated during mediation. While this may result in fulfilling custody agreements between both parents, not all custody matters can be resolved through mediation. When an amicable agreement cannot be reached, our lawyers can tenaciously stand up for your rights in court.
Contact us now to schedule your consultation with our team.
Meet Our Attorneys
Serving Clients for Nearly Four Decades