Contested Divorce Lawyers in Chattanooga
Free Consultations to Plan for a Prosperous Future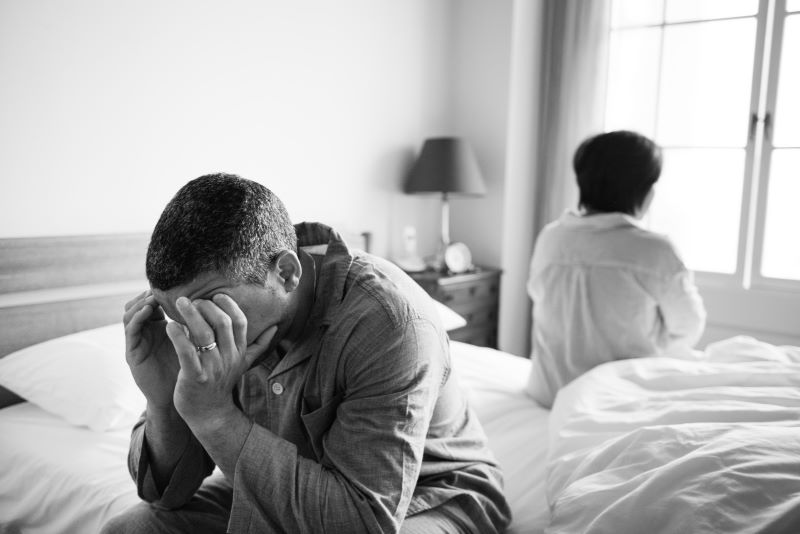 Some marriages aren't meant to be. When you and a spouse undergo conflict that breaks trust and makes it impossible to move forward, it is important that you have help from experienced Chattanooga divorce lawyers who can help you build a strong case for your interests and begin the work of the dissolution of your marriage. At Conner & Roberts, PLLC, we offer nearly 40 combined years of experience to help you protect your interests throughout the proceedings.
Call (423) 299-4489 now to get started. You can also contact Conner & Roberts, PLLC online for a free consultation about your case.
Effectively Navigating the Tennessee Divorce Process
Making the decision to divorce can be one of the most difficult choices you will make in your life, but it does not have to be the most legally challenging. A contested divorce requires proof of grounds for divorce.
You may enter into a contested divorce based on the grounds of:
Impotency
Bigamy
Adultery
Desertion
Conviction of a felony
Imprisonment
Conviction of an infamous crime
Physical cruelty
Addiction to drugs or alcohol
Inappropriate marital conduct
Abandonment
Conner & Roberts, PLLC strives to ensure that your best interests are protected. During your one-on-one consultation at our law firm, we will work with you to address the different matters involved in your divorce.
Work with Experienced Legal Professionals
Our attorneys recognize that all divorces cannot be resolved through amicable negotiation. When litigation is the best option, we are here to aggressively fight for your rights so that you may achieve a fair outcome in your case. The consequences of a lack of preparation are severe. Make sure you have the right representation on your side to protect your future.
Don't wait to call our firm. Call (423) 299-4489 now.
Chattanooga Divorce Lawyers

Chattanooga Divorce Lawyer

Lisa Conner
Meet Our Attorneys
Serving Clients for Nearly Four Decades