Chattanooga Uncontested Divorce Lawyers
Free Consultations to Protect Your Future
In Tennessee, when a married couple agrees to divorce due to irreconcilable differences, this is considered an uncontested or "no-fault" divorce. While these proceedings are usually faster and easier than contested divorces, you will still benefit from having a divorce attorney advocating on your behalf. At Conner & Roberts, PLLC, we offer low-cost uncontested divorces. Ask us about our flexible payment options.
Call (423) 299-4489 now or contact us online today to learn more.
Protecting Your Rights during an Uncontested Divorce
Chattanooga uncontested divorce lawyers Amelia Roberts and Lisa Conner have nearly 40 years of combined legal experience helping men and women throughout the Tennessee Valley with their uncontested divorces. As with a contested divorce which requires proof of grounds for divorce, important decisions will need to be made before a marital settlement agreement can be reached.
The settlement agreement will involve major divorce issues, including the following: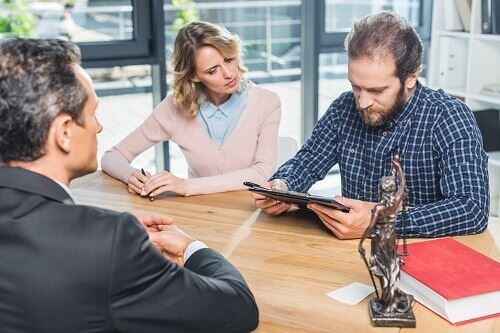 In an uncontested divorce, agreements for these issues will be reached outside the court. The uncontested process can ensure you and the other party move forward as amicably as possible, ensuring that the emotional strain on you and your children is minimized. Additionally, an uncontested divorce is typically less expensive and takes less time than a contested divorce.
With Conner & Roberts, PLLC on your side, you can feel confident that your interests are upheld and that your future is protected throughout the process. Our decades of experience can help you feel more confident about the road ahead, and we can help you better plan for some of the changes that are likely to occur years later. While it may be tempting to handle your divorce on your own, our firm is here to help you get the best possible outcome for your situation.
Call (423) 299-4489 now to get started.
Chattanooga Divorce Lawyers

Chattanooga Divorce Lawyer

Lisa Conner
Meet Our Attorneys
Serving Clients for Nearly Four Decades