Steps to Take Before Asking for a Divorce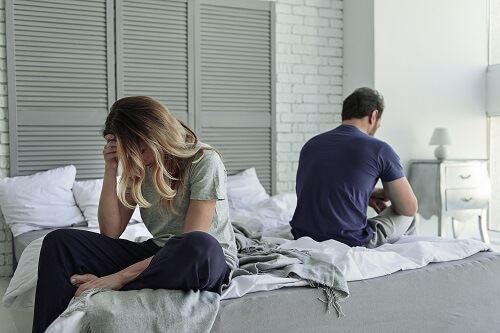 Even when you are sure everything is over, the decision to divorce should be taken seriously and include introspection and also preparation. Besides of being an extremely emotional process, there are also many potentially long-reaching financial and legal effects. Chattanooga attorneys are right here to guide you in those types of scenario.
If you have no more doubts that divorce is inevitable. below are a few things to think about prior to announcing your decision to your spouse.
Address Your Situation Seriously
When divorce process begins, you should understand exactly what to expect. Much of that relies on your existing situation. For instance, are you more likely to remain in the house while your divorce in the process, or will you be the one that leaves? Is your spouse going to really feel caught off guard, or will s/he be expecting this? Do you have your own accounts and source of income? Do you have loved ones that can function as a support system? Are you the primary care provider for your children?
Analyze Your Family Budget
Before you ask for a divorce, it's vital that you have a clear image of your family budget. This consists of the following:
Your spouse's revenue.
The amount owed on your home mortgage and also your month-to-month payment.
Your monthly utility payments.
The value of your residence and various other properties.
The amount of loan in money in savings and checking accounts.
The worth of your and your spouse's 401K as well as other retirement or financial investment accounts.
The amount owed on credit cards car loans and personal loans.
Student loan debt.
Any pending lawsuits or accounts that are in collections.
Having these details, and also the answers to the inquiries detailed above is important prep work for your next step.
Consult With an Attorney
Even if you are sure your divorce will be friendly, it's still in your best interest to speak to a lawyer initially. In Tennessee, when a married couple agrees to divorce due to irreconcilable differences, this is considered an uncontested or "no-fault" divorce. A contested divorce requires proof of grounds for divorce. If your divorce is most likely to be controversial, it's an outright must.
Your Chattanooga lawyer will give you suggestions about the divorce process in Tennessee and also your specific situation. As an example, should you leave or stay in the house? Should you draw cash out of shared savings account as well as open your own?
At Conner & Roberts, we could also point you to various other sources to assist you throughout the very early phases of your divorce proceedings.
Pick The Most Effective Method to Notify Your Partner
Every situation is different. The very best option in your situation may be to merely have a sincere discussion with your spouse regarding your choice to apply for divorce.
Nevertheless, you do have various other alternatives. If you believe your partner will have difficulty managing your decision psychologically, you could consider having the discussion in the presence of a marriage counselor.
If you are afraid anyway, remember that you are not bound to have an in person conversation with your spouse. Attorneys from Conner & Roberts, PLLC could submit documents in your place, and plans can be made to have your partner served with papers. Our professionals could likewise have the ability to schedule short-term financial support and assist you to remain in the marital house.
By carefully preparing your approach to asking for a divorce, you will help protect yourself and your rights. In addition to this, you will be in a position to help your attorney achieve the best possible outcome for you.
---
Contact Conner & Roberts, PLLC, today to schedule a free consultation regarding your divorce.
---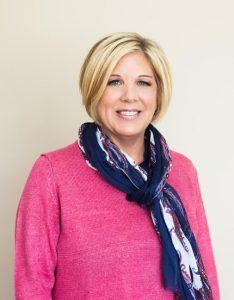 Blog Author: Attorney Lisa Conner
Lisa Conner obtained her J.D. from Florida Coastal School of Law. She co-founded Conner & Roberts, PLLC in 2010.
Visit her bio to learn more about her legal experience.
More Blogs By Lisa Conner: