Chattanooga Personal Injury Lawyers
Fighting to Ensure Your Fair & Full Compensation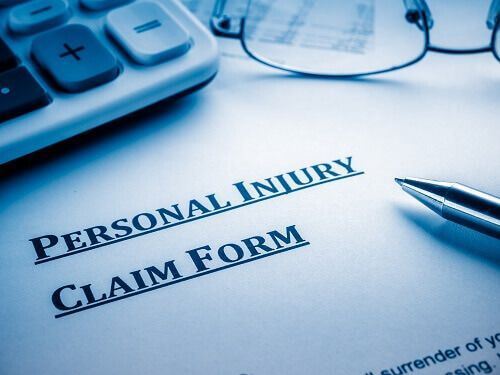 When you are hurt because someone else fails to exercise caution, it feels frustrating. Suddenly, you have to recover from injuries you didn't cause, taking up valuable time and often costing thousands of dollars in medical bills. Let the Chattanooga personal injury lawyers at Conner & Roberts, PLLC help you fight for the compensation you need to get better. We offer free consultations, and we want to be the compassionate advocate you need to obtain the best outcome for your situation.
Call (423) 299-4489 now or contact Conner & Roberts, PLLC online to discuss what to do next.
Cases We Handle
Accidents can happen to anyone at any time. When they do, having the right representation can make all the difference in whether or not you are fairly compensated for the damages you sustain. In most cases, the other party in your personal injury case will be an insurance carrier. These companies are staffed with large legal team intent on ensuring one thing—paying as little as possible in a damage settlement. Our goal at Conner & Roberts, PLLC is to make sure you get everything you are owed.
Our firm handles personal injury cases involving accidents such as:
Taking the Next Step in Your Case
In the days following an accident, it is important that you do not make any agreements with an insurance carrier. In many cases, these companies will be the first to call and console you, offering a settlement as a way for you to recover and move forward. What they don't tell you is that these settlements are the lowest amount they can legally pay. Our firm can help you know what to do after an accident so you get the best outcome for your situation.
Call (423) 299-4489 now for more information about how to proceed.
Meet Our Attorneys
Serving Clients for Nearly Four Decades