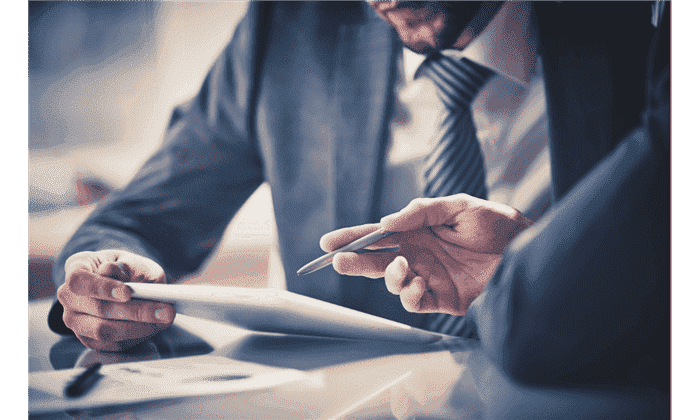 No one that gets married plans to get divorce, so if it happens, it can be very overwhelming. So how do you move through this process quickly, but ensure you make the right decisions, including choosing the right Chattanooga lawyer? It's a tough question to answer! There is one very important question, which seems rather simple, but that question is- "Do I feel good about him/her?" Often there is not a lot of time to decide on a lawyer, so going with your gut instinct can be your best guide sometimes.
Here is a simple list of questions to ask a potential lawyer to help you get a better idea:
1. How do your fees work?
Any reputable lawyer will be more than happy to discuss their fees with you. Not only do you want to know what their rate is, you also want to know if there's anything that can make the case more expensive, and if there are any ways to cut costs. It is impossible to tell how long a contested divorce will take in court, but they should be able to give you a good idea of what it could cost you and why. If the attorney is not willing to answer this question to your satisfaction, it may be a good idea to look elsewhere.
2. Are you familiar with my spouse's lawyer? What do you think of them?
It may seem like a good idea to hire a lawyer who dislikes the other party's lawyer, it often is counterproductive to your best interests. Good lawyers know and respect each other, and therefore will try to move the case along as quickly as possible with as few hiccups as possible. This can be difficult since divorces involve so much emotional equity, but adding extra hostility on top of potential hostility between spouses is not a good idea.
3. May I Meet Your Staff?
Often times, you may work with the lawyer's staff as much (if not more) as the lawyer. The staff can be the party responsible for helping you gather information, informing you of court dates and collecting personal information from you to help the lawyer prepare your case. You need to meet the staff (and like them) since you will be sharing very personal information with them. At Conner and Roberts, we value the relationship between the client and the attorney. We focus on accessibility and effective communication.
4. Will I Be Ok?
This seems like an odd question, but the important part is to see how the lawyer handles it. Divorce is a very vulnerable time, and a good lawyer will reassure you while also helping set expectations. If they do not instill a level of confidence, you may start to second guess every decision you make. Ask that simple question, and wait for the answer. This is part of listening to your gut!