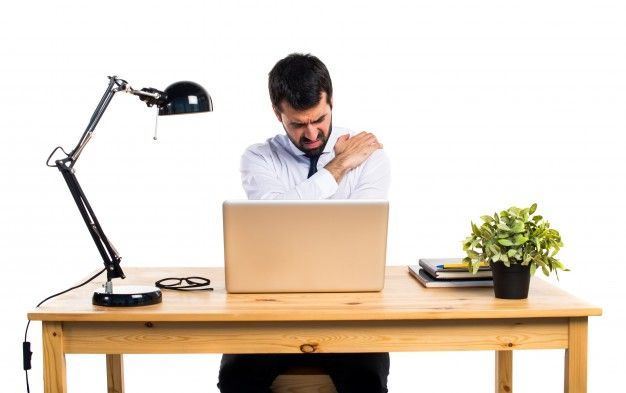 The basic answer to this question is yes, yet only in very limited situations. One can not generally sue their company for injuries that occur at the work place. There are, nonetheless, some exemptions where an injured worker may "sue" to be compensated. Tennessee workers' compensation laws suggest that if one is wounded at the working place, then this person may stand against its company and use employees' compensation system. The Tennessee employees' compensation system, similar to such systems in various other states, offers just minimal compensation for job injuries. To compare, civil legal actions for injuries allow a wounded individual to seek settlement for 100% of past and also future wage loss, 100% of price of medical expenses, pain and suffering. It often happens, that an injured worker is baffled to hear that s/he is limited to workers' payment advantages as an outcome of their work injury. Due to the fact that the negotiation value of civil lawsuit typically much exceeds the settlement value of a workers' payment insurance claim, it is always essential to investigate a work injury to establish whether a civil lawsuit may also be pursued. A few scenarios where an injured worker may be able to seek additional compensation through a civil lawsuit include:
A "Third Party Negligence" claim
This option is offered when a 3rd party (i.e. a person other than the damaged worker's employer and/or colleague(s)) negligently triggered the injury. In this circumstance, an injured employee is qualified to receive workers' compensation advantages, and afterwards in a different insurance claim, bring a lawsuit for additional payment against the negligent "3rd party." Any kind of advantages paid by an employees' compensation insurer to an injured employee that overlap the very same benefits looked for by the injured employee in the third-party lawsuit undergo the workers' compensation insurance provider's lien on the third party settlement. This indicates that several of the employees' payment benefits paid for the damaged worker has to be repaid to the workers' payment insurance company when the third-party lawsuit works out, in order to avoid double recovery.
The company does not carry employees' compensation insurance
If a company does not carry employees' compensation insurance coverage, or is qualified as a "self-insured" on the date of injury, after that the injured employee could bring a direct civil claim against that uninsured company and also seek "full damages" from that company. The injured employee would certainly be entitled to get workers' compensation by referring to The Division of Claims Administration, if works for Tennessee state, and to  the Tennessee Bureau of Workers' Compensation if working for anyone other than state government. The trouble with a lot of these cases is that without insurance an employer does not have any kind of assets to  pursue in the civil claim, and any judgment entered by the court may be unrecoverable.
Working as an independent contractor
It is a common situation when an  injured worker was not a "staff member", but an independent contractor, or a staff member of a separate legal company entity. The Tennessee regulations are composed in a way that often makes it so that an employee-employer partnership exists. Because of this, it is tough to confirm that an injured worker was an independent specialist, instead of a staff member. However, if an injured employee can prove working as an independent contractor, s/he may sue against the company.  One more possible circumstance where one might bring a civil case or legal action versus their "company" appears when a company has actually developed numerous business entities. If the injured employee was used by a business entity other than the one that negligently caused the injury, then a civil claim may be pursued against that separate, negligent business entity.
To sum up
Although situations where an injured employee may strive for additional compensation by bringing a suit to be fully compensation for an injury at work are restricted, since the payment through these insurance claims far exceeds the payment from the employees' compensation system, all workplace injuries should be closely investigated in order for the injured worker to receive maximum compensation for the harm caused by the work injury.
We invite you to contact Conner & Roberts, PLLC, today at (423) 299-4489  to schedule a free consultation regarding your serious workplace injury.