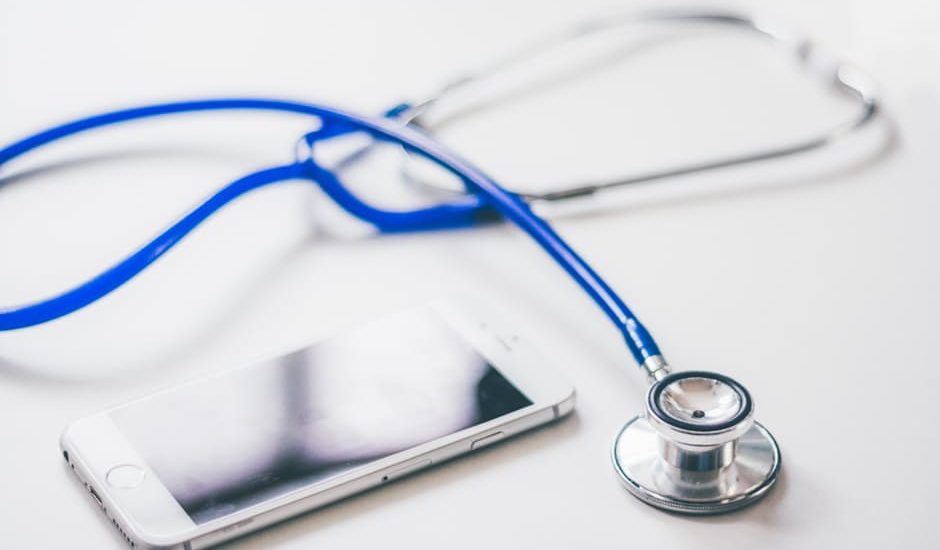 Companies in every state are obliged to offer to their workers a totally safe, healthy and balanced work environment. In some cases companies cannot fulfill this task, and also employees are wounded consequently. Periodically, nonetheless, employees can still be hurt at work also when every effort has been made to make a workplace safe. These injuries may consist of every little thing from scratches and worries to damaged bones,work-related health problems and psychological problems. Every state has some sort of system that aids staff members with work-related injuries.
The most crucial method, as well as the easiest, to protect your legal civil liberties is to report about injury to your company. Sometimes, there is demand that you report within a particular period of time, normally the very same day or within a few days of the occurrence. Depending on the circumstances of the accident, this is not always possible, yet  essential to notify somebody as quickly as possible.
The next step you could take to secure your legal rights is to file a claim with the help of your lawyer or attorney. You need to remember, that this puts your employer, the court and your employer's insurance company on formal notice of your injury.  As soon as your case is submitted, specific automatic protections immediately start working.
So, what are your rights under the law?
you are at liberty to file a claim for your injury or disease in workers compensation court or the state industrial court;
you are at liberty to see a medical professional and to pursue medical treatment;
in case if your doctor release you to return to work, you have are at liberty to go back to your task;
if you are incapable of going back to work because of your injury or illness, whether completely or temporarily, you have the right to some sort of disability compensation;
if you disagree with any decision by your employer, insurance company or the industrial payment court, you generally have the right to appeal that decision;
you have the right to hire a lawyer to represent your interests throughout the process.
It is also important to know, that you have the right to reject offers as well as accept them. For example, if you are injured and your employer forces you to use your personal health insurance to pay for your medical therapy, you are to say "no.".
And if your manager supplies you some reward in an attempt to set you against filing a workers compensation claim, this is illegal.
Standing for your rights as an employee can be a complicated and difficult process. To succeed, you cannot dispense with professional attorney services. We are always ready to assist you with any case of personal injury law – do not hesitate and contact us to get a professional help just now.