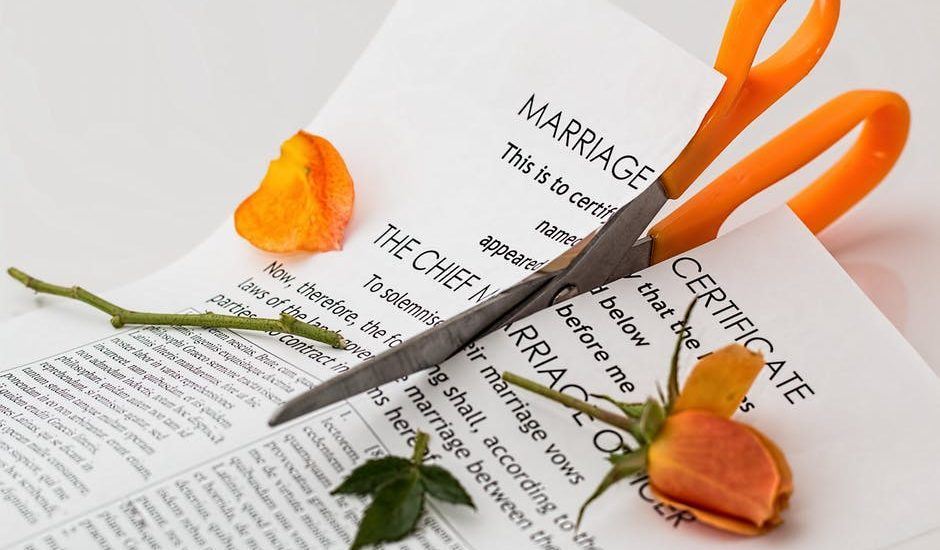 Usually, individuals contemplating divorce have some concept of what to expect exactly. They have actually experienced divorces on television and in movies, and typically personally know at  least a handful of people who have been through the divorce. Increasingly, people have also experienced their own parents separation. Even with this "second-hand" experience, facing your own divorce is one of the more frightening occasions in life. Not only you face an ending of potentially one of the more substantial partnerships you have actually ever had, you likewise have to start to consider such undesirable things as the division of property and new living accommodations. In most cases, there is additionally the dissatisfied possibility of no more seeing your children each day.
Predictability and divorce do not match. However, armed with sensible expectations, you will have the most effective possibility of being pleased with the outcome of your divorce. As a result, it is a good idea to understand the realities of just why a divorce is good for you.
What Divorce Can Do
Property Division. Divorce is  helpful for deciding who needs to get what in a split. A divorce court will attempt to divide the property of a couple in one of the most economic ways. Many states will exclude from this division any property that was gotten before the marriage or that was acquired as a gift or inheritance. In some states, there is a 50/50 split of the residential or commercial property gotten during the marriage. Other states will certainly inquire into the pair's private financial circumstances, financial prepare for the future, and also various other relevant issues  trying to make fair distribution of the property.
Support Responsibilities. Divorce is also excellent for identifying a couple's support obligations. This can be found in the form of child and spousal support. Children support payments are currently mostly set by state law, but there may be deviation from those standards. Also, child support orders may depend on the custody arrangements ordered. In general, spousal support largely depends on the facts of each divorce as well as the financial conditions.
Child Custody and Visitation. In addition to the distribution of wealth, the various other primary functions divorce is good for is to set child protection and also visitation routines. However, while courts typically aim to make their choice based upon a set of facts, these decisions can differ from case to case and also court to court. Nevertheless, in making custody choices judges are naturally affected by their own ideas, point of views and values. Additionally, courts generally see as well as hear just the worst of individuals during custody process. So, based upon this, a separation court could not constantly make the "finest" feasible decision when it involves custody. Below again, settlement and also negotiation are important processes to bear in mind. Everyone associated with the separation, specifically the kids, will certainly beneft from a cooperative child custody arrangement.