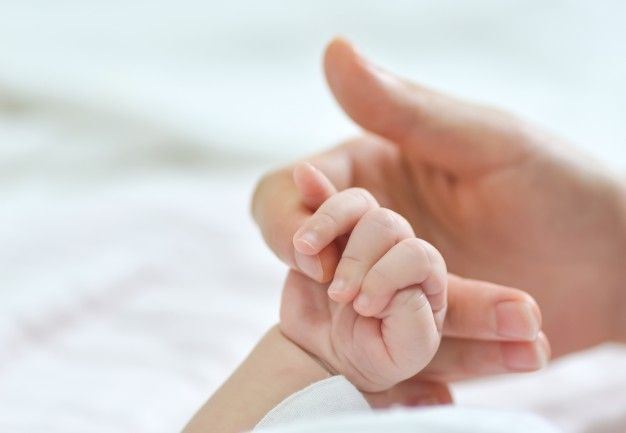 The parent who has bigger earnings is typically the one charged with paying child support for the person that has primary custody. Despite of different divorce myths, in can be both father or mother to provide monetary support.
When the payment is not provided, it is possible that a person bares legal responsibility. Exceptions may take place if the person has low-income or became disabled. Nonetheless, it is prohibited to willfully cause the absence of payment for child support via the actions of the responsible person that is obliged to pay by court.
Since the family members that does not make the primary income requires the financial assistance, the courts have actually initiated judgment when a choice is needed when divorce is completed. Any child requires assistance for food, clothing and other necessities. This means a certain amount of funds must be supplied every month by the individual that has actually the bigger income.
When the father or mother does not give just what has actually been obliged by the courts, they may be punished by certain regulations. This could be additional fines, prison term or other alternatives that are readily available to choose from by a court. It is best to get in touch with a professional family law team from Conner & Roberts if any type of nonpayment occurred in Tennessee.
Penalties
If the person has purposefully avoided paying child support, the federal prosecution is possible. The child may live in the same state or any other,  and any kind of payments that are late by more than one year can cost the person as much as $5000. This is identified as a criminal misdemeanor. The parent that has been convicted of this criminal activity might spend up to 6 months in a prison. What's more, the crime is noted in the individual's record and may affect the attempts to find new work, have any contact with children and so on.
The children doesn't necessarily have to live near the parent who pays child support. Also, the child may even never see the father or the mother obliged to help financially.  Nevertheless, any payments that have actually not been given for over two years could cost $10,000 in penalties with a criminal felony provided for the violation. These convicted individuals could face additional penalties and as much as an overall of 2 years in prison.
Prohibitions
It is not permitted for someone that is bound in paying child support to go across state lines, leave the country or a comparable activity if the intent is to stay clear of the paying of any kind of child support that may either be overdue of at least one year or that gathers to over $5000. If the parent is founded guilty of these criminal offenses, she or he might face up to 2 years in prison. Unless something special is involved, the person encounters state as well as local law enforcement as well as authorities. The federal government can effect the situation only under special conditions.  Furthermore, all enforcement matters for child support must first go through local and state levels.
To not seem willful or intentional for a parent to stay clear of paying child support, he or she should contact the special department if the delay was caused by financial challenges, particular circumstances or emergencies. This implies the mother or a father could be arrested and held till the payments are provided.  It is the important to hire a lawyer to help with the case. Any kind of specific factors support payments stopped must be addressed.
If your partner does not pay the child support or alimony, you should know your and your children rights and contact an experienced lawyer. Conner & Roberts is here to help you! Sign up for a free consultation.