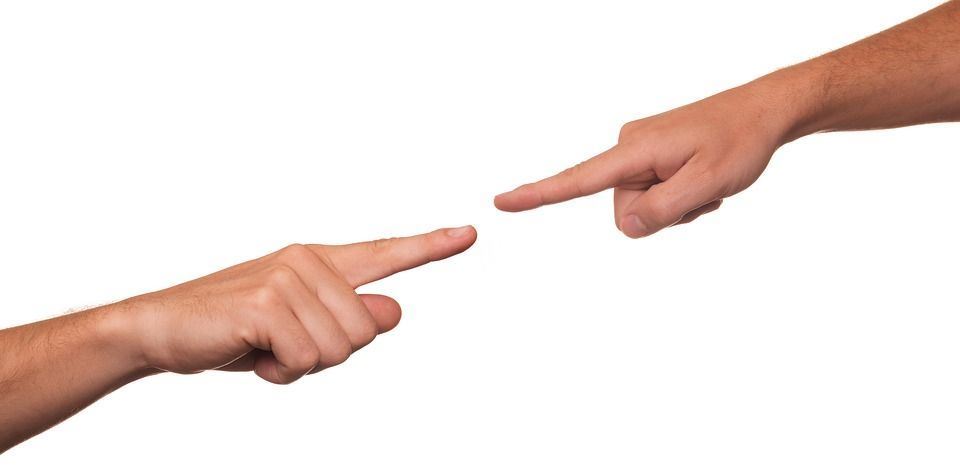 No doubt divorce is a difficult process not only legally, but also emotionally. Whether you've been waiting for this moment for years and consider divorce as freedom or it hit you like a hurricane, it is still a huge change in your and your children life. That is why, to make the process smooth and painless for everyone, it is better to keep a cool head.
Here are some of the main mistakes you should avoid:
1. Do not proceed till you have a strategy.
Prior to making a decision to move forward with your separation, ensure you have  debated a matter in your mind thoroughly. Do you know where you will live throughout the divorce? Have you put away sufficient financial resources? Who will be your psychological support during this challenging time? The even more time you invest "obtaining your ducks in a row" prior to moving forward with your divorce, the less likely you will be caught into a fast choice that you may be sorry for down the line. If you are not in a dangerous scenario, taking a couple of days or weeks to create an approach will pay off in the future.
2. Grow a spine.
Now is not the moment to be passive. Ensure you stand up for your and your children's rights and interests. Do not feed into your spouse's mind games or intimidation. An experienced attorney can be a great helpful source in this field, encouraging you to ignore threats and keeping you focused on your objectives.
3. Do not use your lawyer as a therapist.
This is just one of one of the most usual blunders people make throughout the separation procedure. Many people want to call their lawyer every single time the various other event does something "negative," regardless of whether there is any kind of legal relevance. Very few attorneys are additionally accredited therapists! Moreover, a good therapist will unquestionably be more economical than your attorney's per hour rate. Let your lawyer guide you through your legal matter and don't rely on them for things outside area of expertise.
4. Don't involve your kids.
The worst point you can do to your children during your separation is to get them involved. Don't rely on them for your emotional support throughout this difficult time and don't place them between. Let them see in you a reliable, responsible adult who can protect their rights, regardless of what the opposite side does. Keep in mind that your kids didn't pick you or your ex-spouse for parents. Be a good role-model for them as well as show them how to properly solve issues like this one.
5. Don't let your emotions get the best of you.
Decisions made upon your emotions or the other person's activities will take you nowhere. Litigating your partner's negative actions is a no-win battle. Transforming your situation into war actions will certainly result in an explosion of legal fees, a loss of control over your life, as well as irreversible emotional damage. Allow your lawyer remind you main points and objectives you are struggling for, and maintain your dignity.
6. Do not lose yourself.
Divorce most of the times makes great people act terribly. It is incredibly tough to be bigger than a temptation to lash out at the other party. Keep in mind that just how you behave throughout your separation will certainly lay the groundwork for your new life. It's your option whether to start based on resentment and regret, or self-confidence as well as comfort. Decide to act in a manner that will permit you to retain the respect of your children, your friends, and most importantly, yourself.
7. Remember – this will pass too.
Your divorce could feel endless, however this is going to be a very short chapter in your life. Focus on your ultimate goals, and be confident that the best is yet to come.
In such complicated legal proceedings as divorce it is vital to have an official representative who will be on your side. Chattanooga lawyers at Conner & Roberts, PLLC understand your problems and are ready to fight for a fair outcome in your case.Call us for free no obligation consultation and start a new life no