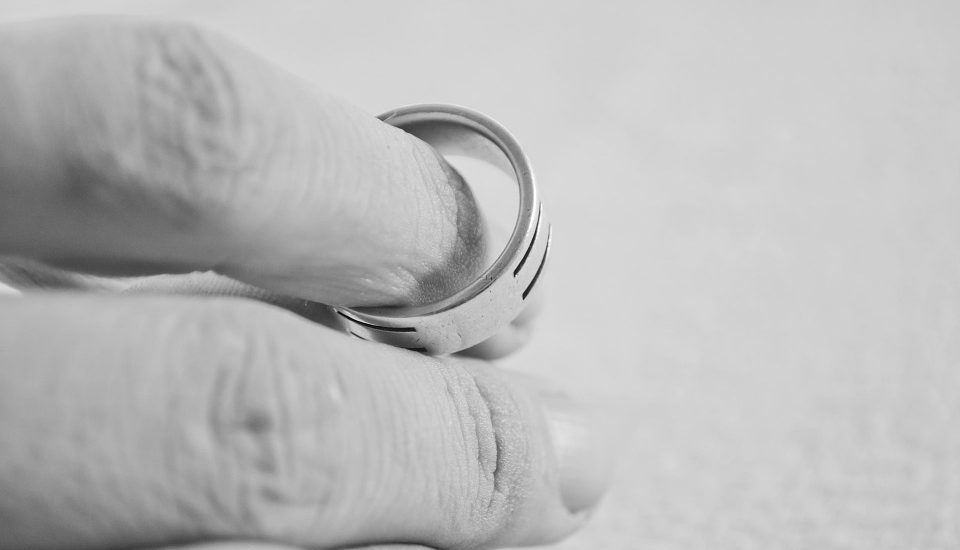 Are you thinking about self-representation in your divorce situation? Maybe you and your spouse decided to stay on a friendly footing and minimize prices. Or possibly you think it's better to handle the case alone, talking just between two of you directly, and believe that attorneys will just make things more complicated that they already are.
Whatever your point, representing on your own in a divorce (or going "pro se")  can be much more pricey compared to the fees you believe you're saving, and also your choice can have permanent consequences. Our Chattanooga lawyers at Conner & Roberts, PLLC, have spent several years helping men and women throughout the Tennessee Valley resolve their divorces. Here are 5 reasons why cooperation with an experienced professional attorney is better than self-representing.
Risk # 1: You may get less that you're entitled to by law
Representing in a divorce includes much more than just filing the right documents and knowing when and where to do it. An experienced divorce legal representative knows the regulations of legislation and also the legal system, and the ways to maintain your rights and protect you. Representing yourself in a divorce while your partner has retained an attorney is obviously not your benefit.
Think of it. If you don't truly know what you're entitled to, just how can you be certain that you are getting the best result ? Working out without being effectively educated can cost you far more than a divorce fee.
Risk # 2: Longer divorce process
Whether you are facing a contested or uncontested divorce, the knowledge, skills, competences and ability to navigate the legal system of our attorneys at Conner & Roberts can significantly speed up the process of your divorce, in both cases.
Just what's more, the legal procedure will unavoidably be much more irritating for you without an attorney by your side. As an example, if you are forced to go to the court, you may not know the rules of evidence, as well as you will be aggravated due to the fact that you have no idea why you cannot submit certain items into evidence.
Bear in mind, it's not the court's work to support in your place, or to advise you about just what's in your benefit. You cannot depend on a court to help you throughout your case. A lawyer, on the various other hand, can allow you know what to expect, prepare you for court, protect your legal rights, and  guarantee your best interests are represented.
Risk # 3: Prejudice
In accordance with the survey conducted by American Bar Association Coalition among the judges, self-represented litigants are believed to be unfamiliar with laws and often reach undesirable outcomes for themselves. If you are not aware of court manners, you might not exhibit the proper bearing, body language, clothing style or speaking, every one of which can sway a judge's opinion of you.
You also possibly will not be able to talk eloquently or intelligently concerning the law. Juries make their choices based upon the regulation and guidelines of the court. You risk a judge believing that you are throwing away the court's time if you aren't sure just what you're doing, which could have an unfavorable effect on your situation.
Risk # 4: Losing objectivity
It's tough not to get emotional during the divorce process, especially if you have children or the relationship is contentious. Worse yet, if your partner used to take control over you during your marriage, your settlement could well reflect this. If you stay too close to a case, chances are you may get confused what is really in your interests. An attorney will certainly be able to get a fresh viewpoint and also let you know exactly what you are entitled to as well as just what you ought to fight for.
The end result of your divorce case can have long lasting impacts on you as well as your children. The attorneys at Conner & Roberts, PLLC,  accompany your every step to protect  your legal rights and finances, and  get to the very best possible settlement. Contact us to schedule a free consultation regarding your challenging divorce or other family law matters.