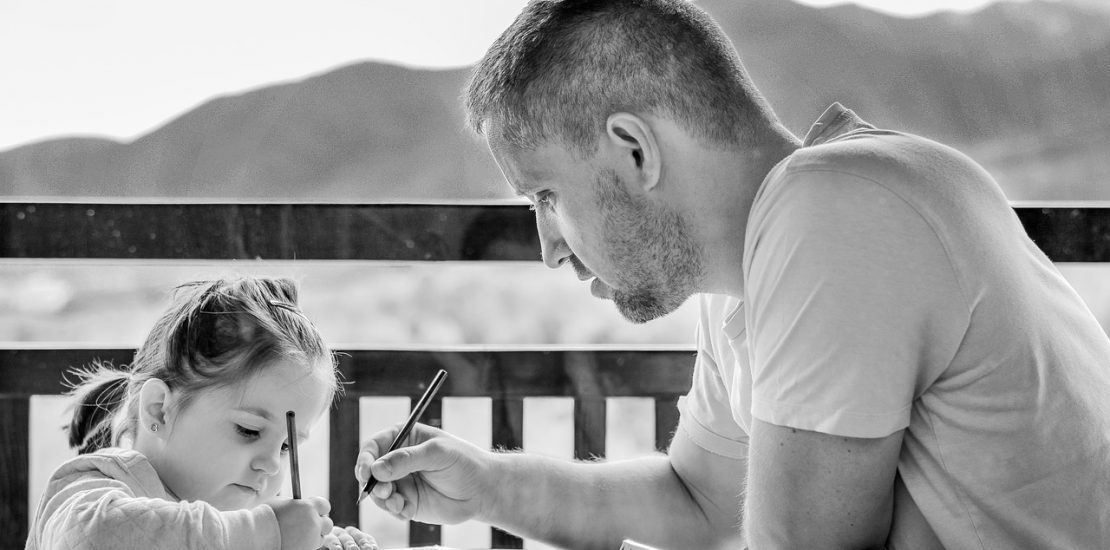 Even if you decided to divorce, it doesn't mean you don't want to maintain relationships with your children. Unfortunately, separation can become a big obstacle for a parent who didn't get the custody of the child, but still wants to see him/her, spend time together and take care of. Getting visitation rights can be complex and frequently requires the aid of a skilled family law advocate to guarantee that these rights are pursued and maintained.
Filing the Petition
Before a parent can get legal visitation rights, s/he generally has to file a petition with the family court in the state where children live. This petition claims your parenthood and wish to visit or get custody of the child.  As a precursor to requesting for visitation, establishing paternity might be required. This can be done in a few ways and also is based upon state regulation. For example, in Tennessee you have to pass the DNA test.
Service and  Response
Once your petition is filed, it should be offered to another parent who will have a particular amount of time to give his/her response. This part is especially important, because in the response s/he can refute the paternity of the child or suggest that it is not in the child's best interests to have visitation. If you can prove that you have an existing relationship with the children and cutting these ties would have a negative effect on them, you will certainly be more likely to receive visitation. However, to do it properly, you will need the assistance of a professional attorney. Conner & Roberts have a huge experience in family matters and will not hesitate to tenaciously stand up for your rights in court.
Mutual Agreement
If both parents agree to visitation or custody, they might be able to develop their own plan. Several states permit parents to create parenting plans that they submit to the court for legal authorization. These plans might show when each parent will have time with the child, exactly how summertime holidays will be handled, how college breaks are to be treated as well as whether each parent had the very first right to provide care for the kid if the other parent was not readily available. These strategies might additionally contain extra information regarding how the children will be raised, such as what religious beliefs the kid will be brought up in, where the child will attend school as well as other crucial points. Tennessee also allows parents to provide a joint petition to the court to affirm.
Final Order
Whether the parents reach agreement together or not, as soon as the court is involved, it will usually get in a final order in the case. This is the legal order which can be enforced. For instance, if either parent abide by the terms of the final order, the other parent may be pursued for contempt of court.
Modification of an Order
Sometimes the circumstances change; the agreements that you made at one point of your life may no longer be beneficial or even applicable. It's not always easy to predict loss of job or relocation.  In such situation a parent can request to modify the order. Other orders may be subject to automatic review after a certain amount of time. At Conner & Roberts, our lawyers recognize your need for change and we can help you obtain custody and support modifications that realistically address the needs of your children as well as your own.
Call a Family Law Advocate for Help
If you want pursue visitation rights, it is necessary to speak to a Chattanooga lawyer for assistance. Contact us and we will tell you the rules that apply in your jurisdiction and also the actions needed to get these rights.