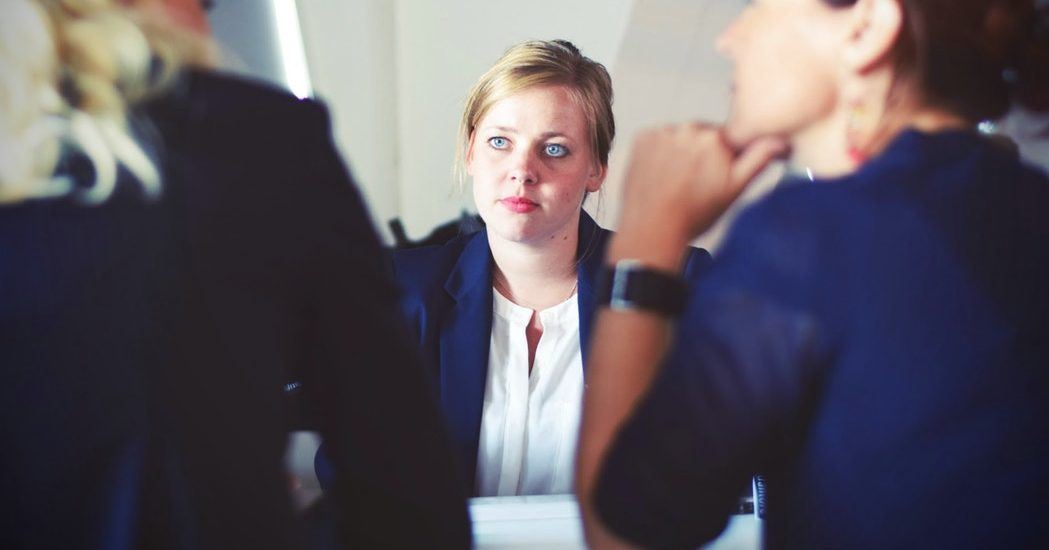 Once you applied for Chapter 7 or Chapter 13 bankruptcy, you will have a few weeks prior to the meeting of creditors (341 hearing). Although it is not like cramming for a college test, there are some things that you have to do to get ready for your meeting with the bankruptcy trustee. Here's a quick guide for you what to do to make it less complicated for your attorney to represent you and assist avoid any type of delays in your situation.
What Is 341 Hearing
To prepare for the meeting of creditors, first you should understand what it is. The primary objective of this hearing is to offer the bankruptcy trustee the opportunity to ask inquiries as well as have you confirm under oath the details you supplied in your application, schedules, as well as other records. The setting is an office with you and also your attorney sitting across a desk or table from the trustee. In many cases, this conference is relatively short (commonly less than 15 mins). Nonetheless, you might need to wait a while prior to your case is called.
The bankruptcy meeting of creditors is generally less formal compared to a hearing held before a judge. As for the dress-code, you should look neat, but wearing a suit or tie is not really necessary.
Provide Your Attorney With Updated Documents 
Make sure you have actually provided your attorney with updated documents in time to give them to the trustee prior to the hearing. At least 10 days before the meeting of creditors, you should provide your bankruptcy legal representative with copies of all the enlisted files that you have received:
Pay stubs or various other proof of income;
Statements for all financial institutions, banks and other accounts, including statements showing the day that your bankruptcy was filed. Financial accounts consist of, but are not limit to, financial savings, checking, credits, stock accounts, and 401( k), pension, thrift savings as well as various other retirement accounts.
Statements showing the financial worth of any type of life insurance policies at the time of filing;
Current declaration page or insurance card for house as well as car insurance coverage, if the plans or coverage dates have changed since you last provided these items to your lawyer;
Statements showing your mortgage and vehicle loan lending balance at the time of filing. If there is a problem acquiring these items, your lawyer will certainly be able to aid you.
Review Your Bankruptcy Schedules And Related Documents
Review your bankruptcy application, schedules, statement of financial affairs, and related documents carefully prior to the meeting date. In a Chapter 13 case, be certain to review your repayment plan as well. Reading your documents one more time is probably one of the most important points you can do to prepare for the meeting. Not just will it offer you the chance to find and correct any errors or omissions, it will make it much easier to address the trustee's concerns. If you find anything that should be adjusted, make sure to let your lawyer know.
Take Your ID With You
You must show the bankruptcy trustee a photo ID provided by the government (such as a driving license, armed forces ID card, or passport) as well as proof of your Social Security number (commonly your Social Security card, yet other items such as an original W2 might work). The day before the meeting put these items in your wallet to be sure that they have them. If you do not have your ID and Social Security card at the hearing, the trustee will at the least reschedule your meeting, which will delay your discharge.
Get There Early
Check twice the date, time, and location on the Notice of Meeting of Creditors. If something has been changed in the schedule, your attorney should inform you. It is important to get at least 30 minutes before the meeting since your attorney will need time to meet with you before your case is called. Being late will disrupt the schedule and your case will be pushed back to the end or even rescheduled.
Nervousness and anxiety are very typical feelings before such an important hearing. Conner & Roberts will do everything possible to prepare you and guide throughout the whole period of your bankruptcy case. Contact us for more information regarding bankruptcy process and start your new debt-free life today.