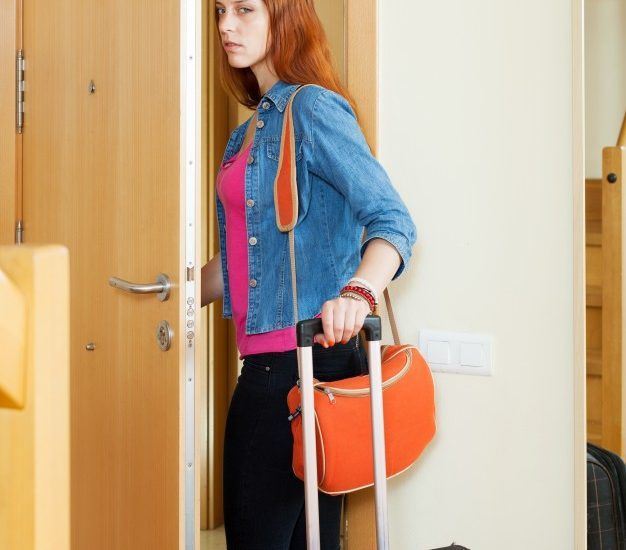 It is common for one spouse to move out after you as well as your partner have made a decision to separate or divorce. While it seems a usual and logical thing,  in most cases it involves different financial problems.
As you used to be one family, your family budget maintained only one household, but now there will be  two houses that have to be paid for. This means that rent, energy bills and also other house prices will certainly need to be spent for the spouse that moves out. In most cases, one partner will require spousal  support after the physical separation in order to cover these costs. This spouse can be awarded a temporary spousal support, in order to help him/her meet their living expenses while the divorce is worked out. Because a Tennessee usually takes a minimum of three months, and also could extend on for over a year, such a short-term spousal support is very important.
If you have started the divorce procedure and also have worries concerning satisfying your monetary demands while the separation is settled, speak with a Tennessee attorney as soon as possible. An attorney from Conner & Roberts can help you request temporary spousal support right away.
How To Get Temporary Support?
To get a temporary spousal support, you need to initially open your divorce case by submitting an application and also summons as well as serving your ex-partner with them. If these have actually already been submitted and also offered, you are able to file a motion for an Order to Show Cause. This will allow to start the hearing in place where you will present your request for spousal support in a proposed order for temporary spousal support. At the hearing, the judge will consider the amount of support. Once signed, the order for temporary spousal support will be enforceable and you can begin the collection of settlements.
If you have moved out or your partner has been gotten to move out due to a domestic physical violence, you should have the ability to demand financial support combined with the domestic physical violence limiting order that will certainly be implemented.
How is Temporary Spousal Support Calculated?
Temporary spousal support is determined depending on the the economic demand of the supported partner, however will generally not go beyond 40% of the supporting spouse's revenue, minus 50% of the sustained spouse's earnings, if any kind of. Temporary spousal support ends once the divorce process is completed, at which point long-term spousal support orders may be put in effect.
Are you in Chattanooga area and have concerns regarding temporary spousal support? Qualified family law experts at Conner&Roberts, PLLC have a rich experience of handling different divorce issues in Tennessee.  We invite you to contact Conner & Roberts, PLLC, today at (423) 299-4489  to schedule a free consultation regarding your challenging support case or other family law matters. We represent individuals, families and businesses in the Tennessee Valley and throughout eastern and middle Tennessee.