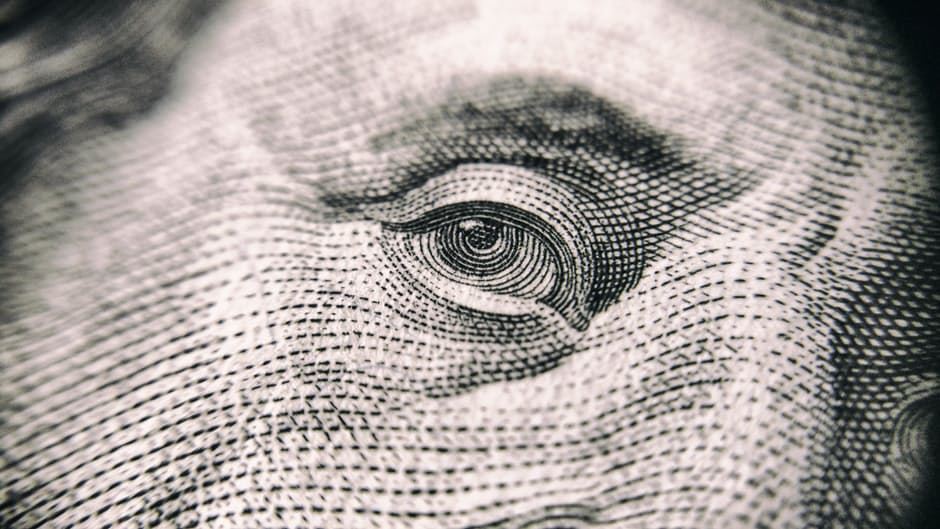 The situation of being indebted is dreadful enough for many people. Constantly calling collectors only double that tension. If you are a victim of collection harassment, you understand this uncomfortable feeling whenever the phone rings and know that it might happen at any moment. Many people are just ignoring the situation or even feel depressed, thinking they have no other legal options to help. However, we all know that any problem cannot just disappear. With these 5 suggestions, you are going to have the ability to stop collection harassment and end up being more familiar with exactly what your rights are.
Study up and know your rights
Dozens of people in Chattanooga complain about various kinds of collection harassment. When you understand, that there are too many calls in a blunt manner, you shouldn't lose your temper or be under their control.
Obviously, as a Chattanooga citizen, you have the rights and you need to know them.  Collectors are banned from doing certain things when it comes to collecting your debt. For instance, they cannot call you before  8 am or after 9 pm without your permission. Better set these limits during the first phone talk and get a certified letter. As a result, you will prove the judge that you notified the creditors.
 What is illegal for creditor collectors? 
Call you repeatedly/ at work if you have asked not to call you there/ at unreasonable hours
Inform your relatives, friends, neighbors or employer about your debt
Use foul language and insults
Pretend to be your attorney or lawyer
Threaten
Falsify the amount of your debt
Are you sure that your debt is proven?
If somebody is calling you about debt, it doesn't always mean that they are right. Without doubts ask the callers to provide certain documentation 1) that you have the debt 2) this company owns your debt or 3) collectors work on behalf of the owner. Otherwise, you should not be paying anything.
Even if you do have a debt, it is necessary to make certain that this creditor proves it to you. A 3rd party might purchase the financial obligation, however they never have the evidence of the initial financial obligation. This might operate in your favor.
Be in advance about your circumstances.
If you have financial obligation and are not able to pay it back at that time, ensure that you inform the creditors. It doesn't mean that collector will forget about your matter and let you off the hook, but can give you some time to collect money. It should be a heavy and well documented reason e.g. sickness, divorce, dismissal and so on with approximate date of payment.
Consult the law
If you feel you are the victim of debt collection harassment, you need to look for a law representative and ensure that these collectors will never disturb you in future. If you have no other option, just get in touch with a Chattanooga bankruptcy advocate and have someone to uphold the law for you. By this, you will have your representative for talking to to your creditors /collectors and represent you in court if needed.