There are many myths and misconceptions surrounding divorce and family law, which can make it difficult for separating couples to understand what to expect from the process.
The family law department at Conner & Roberts, PLLC is often asked a similar set of questions by clients and are required to debunk a series of misperceptions from those who turn to us for help and support. Lisa Conner has put together a few of the most common divorce myths we frequently get asked about in order to help people better understand the realities of this significant life event.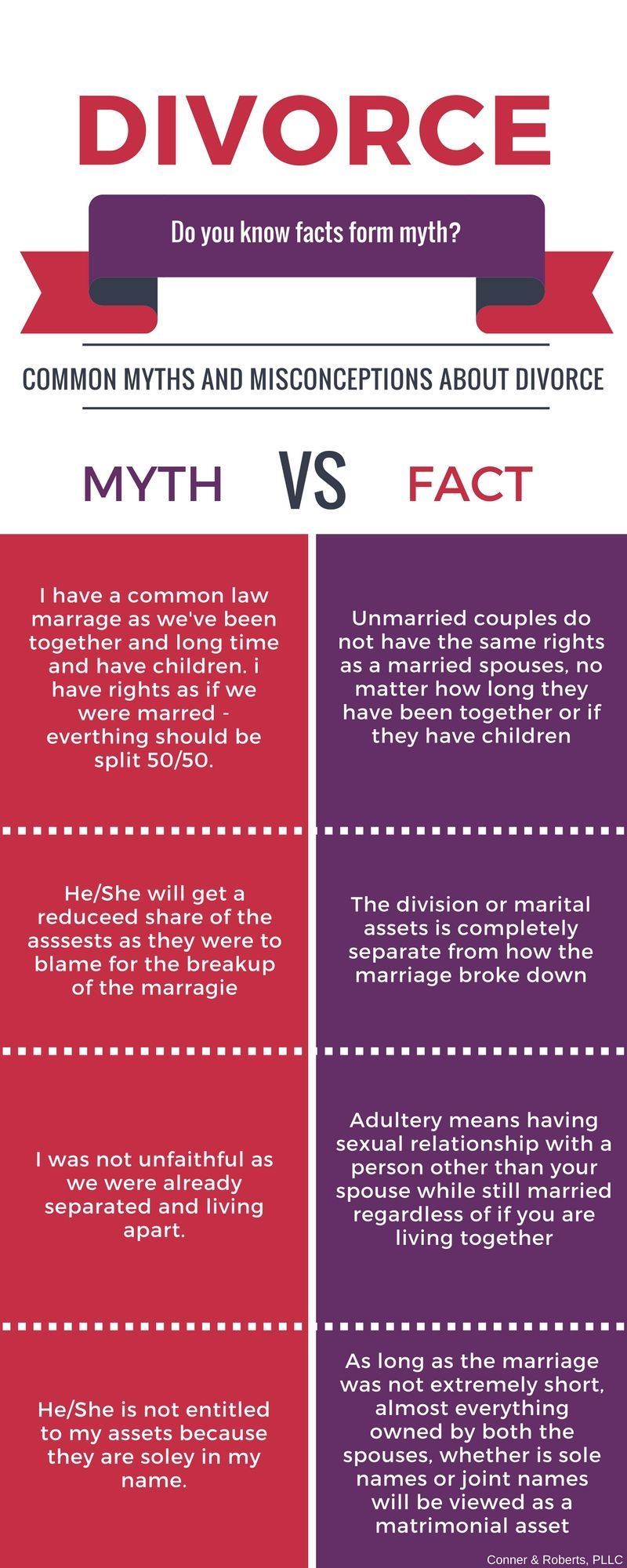 Common Myths and Misconceptions about Divorce
Everyone knows of someone who has gone through a separation. Hearing about the experiences of others can lead to people generalising about what happens in divorce. It is important to remember that no two separations are the same, as every single case will have its own set of facts and circumstances.
Speaking to an experienced lawyer like the Lisa at Conner & Roberts, PLLC is crucial if you have any questions about the divorce process. Our highly trained Chattanooga lawyers will be able to separate fact from fiction to prevent you from dealing with any further distress and worry, while they can also provide a high level of support and guidance during the separation process.
If you would like to speak with a member of the family law department, either to ask a question or find out more about our services, please do not hesitate to get in contact.