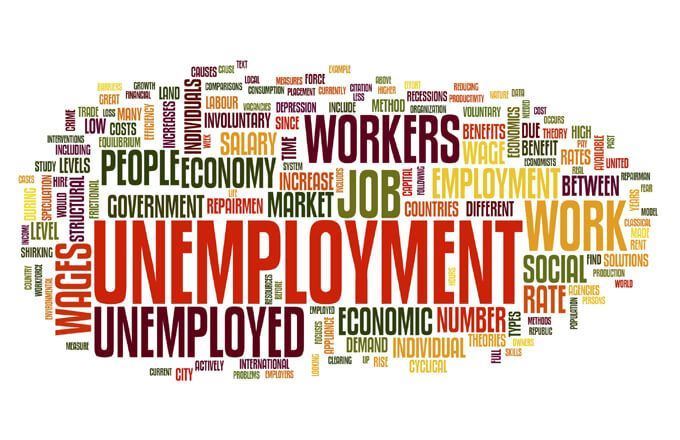 For child support, the presumptive amount of support is based upon the income of both parties, the number of days each parent has with the children, and other factors, such as who pays for health care and child care.
For alimony, the courts look at the need of the spouse requesting the support versus the ability of the other spouse to pay support, along with other factors.
In determining domestic support, courts can find a spouse is voluntarily or willfully underemployed.
In order to determine whether a spouse is voluntarily underemployed, courts will likely consider the spouse's past and present employment and the reasons for taking a lower paying job.
If the reason for taking the lower paying job is reasonable and made in good faith, the court typically will not find the person to be willfully and voluntarily underemployed.
In a 2016 case in the Tennessee Court of Appeals (Elizabeth Cocke v. Thomas Cocke), the Court found a spouse was voluntarily underemployed for only working part-time giving swimming lessons because it was, "her passion losartan generic."
The appeals court gave deference to the trial court's findings about the credibility of the witnesses.
Every case is different, and it is important that you consult with a Chattanooga attorney to make sure your interests are protected.