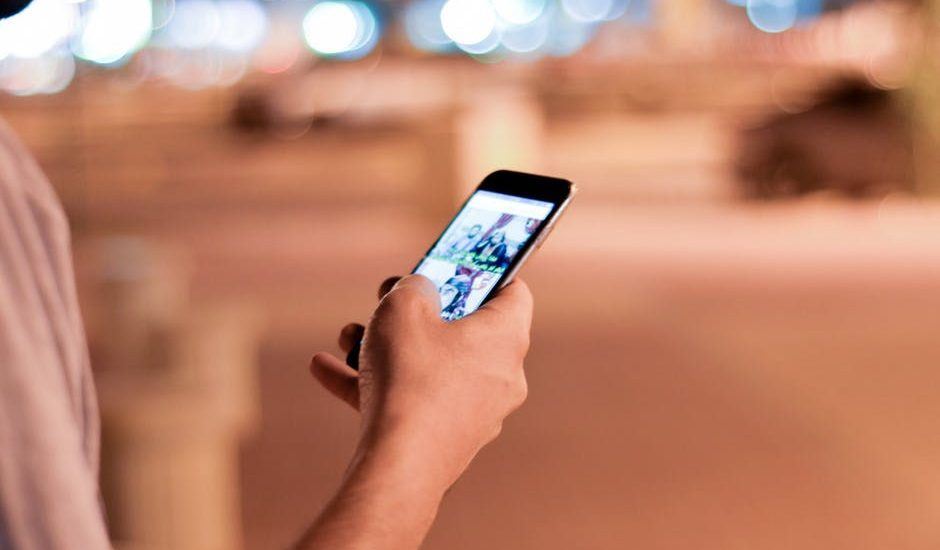 Nowadays, we are all bordered by social media sites and 24/7 communication, it must come as no surprise that the innovation at your fingertips could effect your divorce case extremely. Here Conner & Roberts would like to give you some steps you should take if you are considering to go through divorce proceedings in this techy age.
Initially, remember to change the passwords to all private, financial and work accounts and also other personal accounts so that your previous spouse must no longer have the ability to access easily without your authorization. Even in the most friendly of divorces one miscommunication could result in an extremely awful court battle. A separation indicates a physical and also emotional split, so make certain that the splitting up concerns your modern technology also. Adjustment those passwords also if your spouse never had access to them in the first place. Better to be safe than sorry. Keep the new passwords in an area where just you have access.
Second, any conversation you have in email or text messaging could be sent as an evidence to earn a case versus you in favor of your spouse. Separation tends to bring the worst out in people as well as it is likely that your connection has actually not gone to its best for quite time if your solution is to proceed with a divorce. Be calm and don't place your anger in writing to anyone. Re-read and also revise your replies before sending to stay aside of saying something regrettable. Ask yourself, would you write the same message if you had your children reading over your shoulder. If the answer is no, you probably should not send the message, which may negatively affect the case.
Third, social networks are public regardless of how high are the personal privacy settings that you have picked. Bear in mind that while you were a couple, you and also your spouse shared friends and colleagues. Some close friends might pick a side; others may try to preserve relationship with both sides. Keep your discussions confidential. When possible, try to avoid having too active social media accounts. If for one reason or another your Facebook web page requires a daily entry take a pause prior to updating your status. The last point your lawyer desires is to discuss to the court that you are absolutely a fit parent and should be allowed fifty-fifty timesharing despite your most current social media message with photo proof your new single life leads quite the party atmosphere.
Lastly, remember terms and conditions that you clicked through when setting up your new account. When you are not using an app or mobile phone, simply turn it off lest something unfortunate occurs and your ex ends up hearing a conversation you never intended him or her to be a party to. Сontact our qualified attorneys to make the divorce process smooth and free of stress.